Early problems after partition: Initial Problems of Pakistan after Independence in Urdu and English the illogical division on the part of red cliff caused tremendous dislocation of population. Approximately 5 million Muslims migrated from India to Pakistan. The demographic shift caused initial bitterness between the two countries. They become the eternal enemies of each other. The weak newly independent country has to face a number of challenges in terms of economy, defense and infrastructure. The death of the founder and 1st governor general of Pakistan Quaid-e-Azam M.Ali Jinnah in 1948 right after one year of its birth was a great loss of the Pakistani nation. The assassination of 1st prime minister Liaqat Ali in 1951 added more grief to it. The political instability became the prominent feature of post independence.
The country had to survive to major wars with India in 1965 and 1971 which once again threatened the integrity of nation. The political up heaves after the elections of 1970 became worst to such an extent that it led to the eternal separation of East Pakistan from the West Pakistan. Now East Pakistan is recognized as an independent country by the name of Bangladesh. Zulfiqar Bhutto from (PPP) became the head of the Pakistan but his governance saw a lot of revolts and rebellions on the part of general public. As a result, the martial law was declared second time in Pakistan. Chef of army staff Gen.Zia-ul-Haq became the martial administrator of the country. It extended from 1977 to 1985. Again the so called democratic government was restored. The cycle of Military intervention and so called democratic governance is recurrent in the political history of Pakistan. The two major parties Pakistan people party (PPP) and Muslim league Nawaz (PMLN) are seen largely on the still unstable political scenario of Pakistan.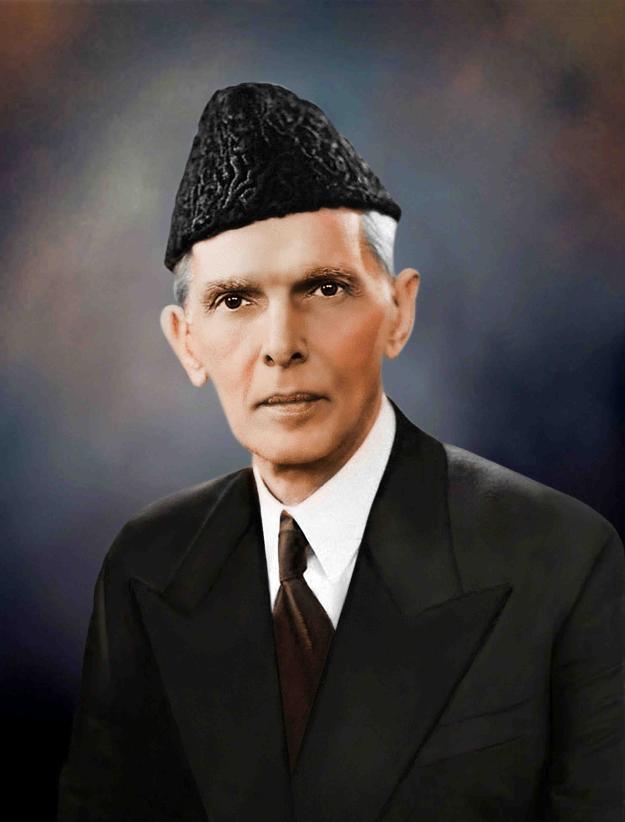 To conclude, it can be said that after the death of the sincere, selfless leader (Quaid-e-Azam ) Pakistan is not fortunate enough to have a leader like. All the political parties are playing a blame game to pull the legs of one another. Seeking their own benefits, they have totally forgotten the welfare of nation as a whole. All the sacrifices are seemed to be useless and meaningless for these power hungry Politian's. This is a complete detail of Initial Problems of Pakistan after Independence in Urdu as well as English after which one become more loyal with their mother land. Fore fathers gives a lot of scarifies for this country so work hard and do good for the future of Pakistan.