The whole list of upcoming TV channels in Pakistan 2022 clears the growth rate of the broadcasting field of this country. At the starting stages, there was just one new channel and the resolution was just set up in the scheming of white and black. However, with the passage of time this television started harvesting its strong roots in the land of Pakistan and now every single house and office has been switched with the television. There would be no such house that would not be taking pleasure from the entertainment of television. It is the television that makes us laugh by showing funny movies and it is the television that allows us to cheer for the cricket team when they are playing for their nation in international countries.
As we are talking about the TV channels in Pakistan then there are many national and international channels that are currently running on our television screens. All of them are providing benefits to a certain extent.
Some of the religious channels are allowing people to know Islam more closely while many food channels are assisting women to make their family members be proud of them by making delicious and yummy recipes.
Upcoming TV Channels in Pakistan 2022:
A detailed list of every type of TV channel will list separately. The exact dates of their On air is also hiding by the owners but work on behind of these channels is carrying on by the team.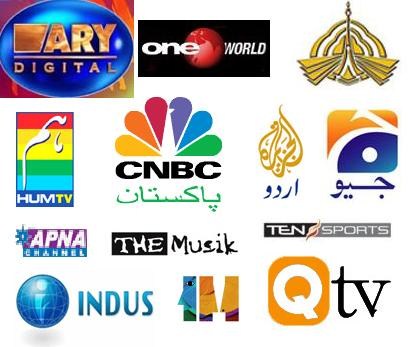 LIST OF EDUCATIONAL CHANNELS:
Virtual Television
ILIM TV
Upcoming News Channels in Pakistan 2022:
After a fall down of media industry their are not too much upcoming news channels in Pakistan 2022 that are expected this year. Because, now the existing name are struggling for their survivor.
In addition, there are even many news channels as well that are making the entire nation mind as alert regarding the domestic, national, international and political affairs. Moreover, the entertainment channels are even showcasing the new talents in serials and dramas that are entertaining the spectators every hour. Well at the end of this article we will highlight the list of all the TV channels in Pakistan.