Now days arrive for launching of 4G LTE Service for which its necessary to upgrade sim. For this its necessary to understand that How to Upgrade Warid SIM to 4G LTE Service. Warid Company is fastest growing and lies  among leading telecommunication companies in Pakistan. There is a lot of completion is markets due to latest technology and everyone wants to use advanced technology in this modern age. Warid is always provides the best customer service in all over Pakistan and always bring with latest offer and service for their respectable persona and Now this time this company introduced the 4G LTE service on new SIM. This service is provides by the Warid in first time history of Pakistan and but it's all depends upon the choice of people either they interested to used this technology or not but in this modern age the people of Pakistan is crazy to use this service. They don't know how to achieve this goal effectively and how to upgrade Warid SIM to 4G LTE service but this is very simple method to upgrade their SIM into 4G LTE service. When the introduced the latest technology of 3G and 4G in their initial stage Warid doesn't show their interest and don't get the license but during the passage of time some other sauces said to introduced latest technology for the people of Pakistan and after that this company decided to launched the 4G LTE service.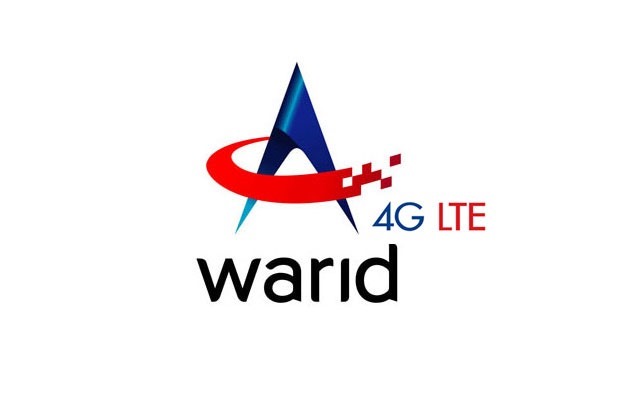 There is a golden opportunity for those people and also youngsters that really love to advanced technology and connected every time with internet and also with their family and friends. There is very simple method to upgrade Warid SIM to 4G LTE service which are including
Upgrading Warid SIM to 4G LTE Service:  
First of all your SIM must be at their name and also this service available at new SIM.
Customer go Warid customer center and asked about this service.
Buy a new SIM and activated to their SIM this service by the center for new user.
Warid asked about customer use 4G technology already and 4G supported mobile phone and want to upgrade on this service.
Then they search their SIM in compatible for this search and upgrading easily to 4G LTE service.