There are many people who are hugely impressed with the Easy Paisa offer but they are always stuck with the question that how to open the Easy Paisa account. Well easy paisa account is just similar to the bank account. As the easy paisa offer has been highlighted by the Telenor network so we would discuss about the method for opening the Easy Paisa account with reference to the Telenor accessibility.
How To Open Easy Paisa Account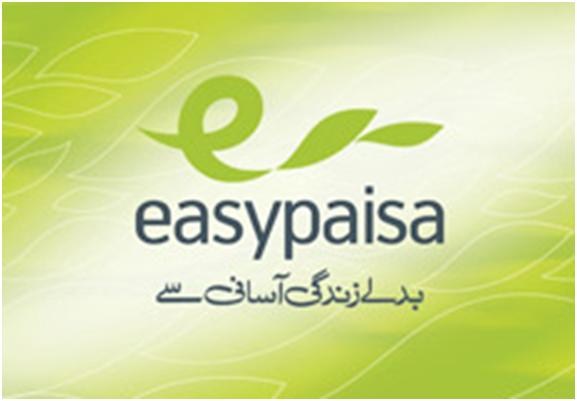 STEPS FOR OPENING EASY PAISA ACCOUNT:
If the person has been switched with the Telenor number then it would be much easy and simple for him or her to open the account without any trouble. For opening the account the Telenor customer has to visit the customer care center of Telenor for filling the forum. This forum will demand for your original registered Telenor number and your CNIC photocopy. They will hand you over with the forum and after filling the forum and complete verification you will be enriched with you own personal easy paisa account. It is probably take three hours for the customer care center to verify the CNIC number from NADRA organization. After the investigation you will make the choice of 5 digit code that will specify as your password for the account. The account opening will cost the rates of Rs.58.
AMOUNT LIMITATIONS IN EASY PAISA ACCOUNT:
This account has been even set with the amount restrictions as well as per day Rs, 10,000, per month Rs.20, 000 and by the year just the amount of Rs.1, 20,000 can arrive in the account.
HOW WILL YOU IDENTIFY THE ACCOUNT NUMBER?
Telenor Customer center will offer you with the account number that is similar to your own mobile number or it will resemble with the last digits of your mobile number.
SERVICES OFFERED BY EASY PAISA ACCOUNT:
There are many services that has been offered within the Easy Paisa Account adding with money transfer from CNIC to Easy Paisa Account, from Easy Paisa account to CNIC, cash deposit into mobile account, cash withdrawal into mobile account, Mini transfer and money transfer into the Tameer Bank and out from the Tameer Bank.