Tourists from abroad and within the country prefer to visit the northern areas of Pakistan because of scenic natural beauty places that are equipped with high green mountains, flowing attractive lakes and rivers. In Pakistan, Murree is the best tourist spot. Now different travel agencies have worked on it that make public multiple tour package from all cities including Karachi Lahore and Islamabad. During 2018 they announce new rates for these trips that are further divided on different days. One can get the opportunity to enjoy a lot during all of these days without any worry of booking. From residential expense to traveling they are responsible for every arrangement for this trip.
This is a good sign for Pakistan tourism because in past unfortunately in this county, numerous factors exist which are affecting the Pakistan tourism. The major reason is its unfavorable political condition as corrupt leaders are not paying attention in this major sector which is affecting the economy of the country. Due to the improper infrastructure and this region is not much capable to cope with the natural disasters. It is observed that poor disaster management has created a lot of loss in this industry.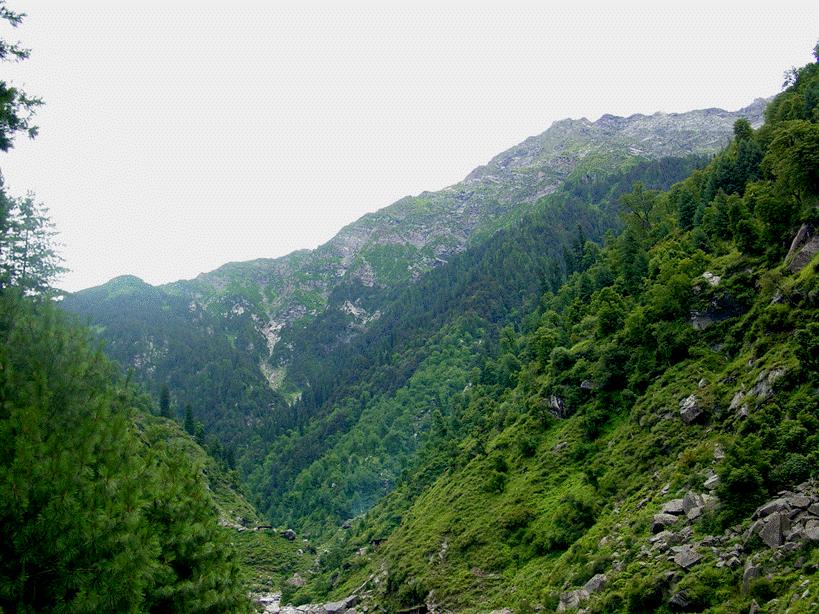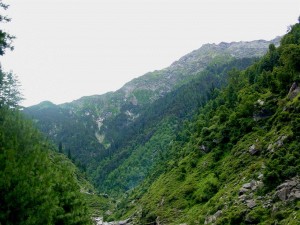 Packages: These rates for the trip are varied according to nature of room booking as well transformation also matter in it. These all rates are approximate that varied from one agency to another.
2 Days include 1 Night:

13,000 to 16,000 Rupees

3 Day include 2 Nights:

24,000 to 30,000 Rupees

4 Day with 3 Nights:

35,000 Rupees

5 Day with 4 Nights:

45,000 Rupees
Note: These charges are starting from the onward traveling from Islamabad to all other places include traveling expense. While 2 Person is included in these rates, further one can call on their number that confirms more about all charges.From the past few years, Pakistan is considered as the most unsafe place due to the terrorist attacks, which is decreasing the reputation. Tourism is a big loss to the development, especially in the tourism industry. And the most important point is lack of government concern towards this industry.
Facilities such as airports, new roads can be built to attract more tourists also bring benefits to the local people. It can also be promoted to preserve communities and local cultures as these are considered as the biggest attraction for tourist.Currently, in Pakistan, there is a tourism department that has branches through nationwide. This department manages the tourism, also publishes pamphlets, books, and pictures of best places in Pakistan.
With them now travel agencies also plays a major role in its current progress. Now the majority of them announce tour packages from Karachi and Lahore for Murree. As hot season is settled down so all families and couple preferred to visit this place.