Total details of Kit Kat Delight Rom for Qmobile Noir A600 with option of Download is here.  New kitkat software Luving it! Much better than other stock roms. Qmobile is a new mobile company which is most favorite choice for Pakistani peoples. The reason behind this is nothing but the fewer prices of its products in the form of mobiles and new technology based mobiles. This Company launches a variety of mobiles in the form of touch screen and keypad based mobiles. Many other companies like Motorolla are launching their mobiles but Qmobiles is the best for price and quality point of view. They provides same specs like high priced phones, that why customers prefer these one to buy. With passage of time they also make their devices better and better, that is major key of their success.
Qmobile has launched Qmobile Noir A600 mobile for its customers before couple of months ago. One thing which may attract more customers is the HD touch screen and a reasonable price. Because people first check the price of the mobile and then check its specifications. The price of this mobile is just 19,500 in Pakistan currency and in United States of America (USA) currency its price is 201 dollar.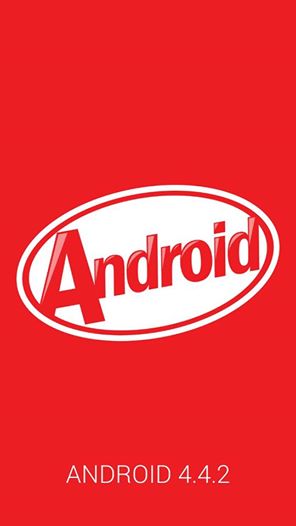 Now the specifications of these mobiles are listed below:
First of all it is available in two colors i.e. black and white. These two color are the favorite colors of the propels so that's why to keep this thing in mind Qmobile company made this mobile in these two colors.
Then the price of this mobile is reasonable and it is 19,500 in Pakistani rupees. It has androids based technology with 1.2GHz quad core processor. It has just 156 gram f weight. The dimensions of this mobile are 144*74*10.7 in millimeters. It has 4GB build in memory with 1GB Ram plus 8GB micro SD card included. The battery time of this mobile is 5 hour talk time and 174 hours in stand by.