Again Sher and tigers are ready to face each other in political field. Right now both are in aggressive mode, so right now their collapse is also possible. For this leader of both parties tries best to control their supporters. All Pakistan is looking forward for the results of NA 122 By Election 2015, a close contest is expecting. With this winner votes margin is also very close between candidate of PMLN and PTI. This is one to one completion in which both parties use every tactics to get the attraction of voters. At starts it look that this is one side match in favor of ruler party, but entry of other party captain has changed the whole situation. He makes this competition to much close. In simple word he has changed the atmosphere of this ground.
Both parties had gathered huge crowd in a ground, after which heat atmosphere is also going high. At one side PMLN claims that this is their home seat from which ex speaker had been defeated to every opposite. At same time other party claims that now Lahore must changed their trend, they claimed that Lahore is now awaken up. They must vote for bat to make sure a historical win of Abdul aleem khan from this home land constituency of their leader Imran Khan.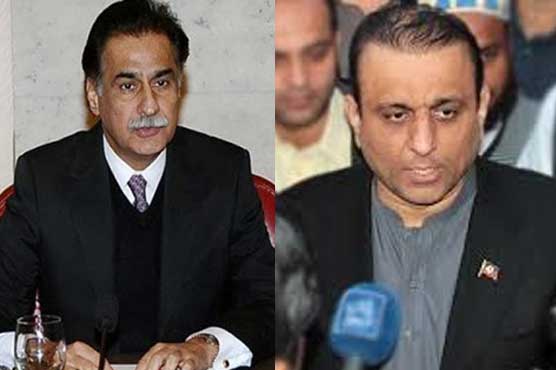 Polling Date

:

11 October 2015
Unofficial Result are Finalized on 11 OCT
As this election is based on rigging, so PTI has putted their demand in front of ECP. They has accepted majority of these demands. Now army gives duty responsibility in every polling station, these things increase their winning hopes. On another side PMLN is ready for every challenge, their leadership claims that multiple time they win from this constituency. Again they repeat this trend and voter cast their vote for Sher.
Right now its not possible to predict the PTI or PMLN Winner Candidate votes from NA 122 By Election 2015. We must need to wait to till evening of 11 October 2015, when officials announced this results. Currently a tight competition is expected.