Mobilink has one more time arrived in the market with another mission as the Mobilink continues network expansion across Pakistan. According to the survey Mobilink has set up approximate 9000 cell sites in almost every single big and small city of Pakistan. This has been surely the greatest achievement that has been made by Mobilink. Mobilink has been the very first network that was arrived in the cellular market and hence in just minimum time scale this brand has touched the sky heights. They are always keen about highlighting such services and offers for the customers that would serve them with greater convenience and easiness in calling and messaging. As we are talking about its cellular sites then as compare to last year, this year in 2012, Mobilink has inward with the commencement of many new site offices that are offering their finest and superior excellent services to the customers. In 2012, this network expansion of Mobilink has been raised with the percentage of 8% and hence this has made the Mobilink as the largest cellular sector in Pakistan. The main aim of the foundation of these sites has been all connected to improve and enhance the communication data and skills in between the people.
Mobilink Continues Network Expansion Across Pakistan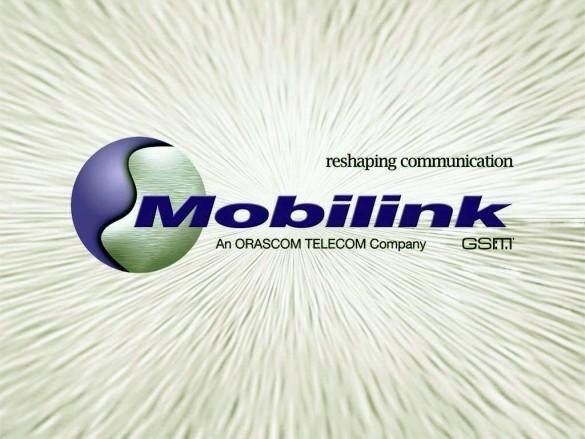 In a meeting the Technical Officer of Mobilink Ramy Reyad Kamel has revealed that they are even planning to expand the Mobilink network in international countries as well so that they can even offer best and top finest service to their patrons in Pakistan. They are fully aware from the needs and wants of the people in view of the communication and for that reason they hit upon building the site offices for their customers convenience. Moreover, VimpleCom Management that has been one of the leading brands in International level they have even invested almost one billion in Mobilink so that they can even arrive frontward for expanding the communication and their cellular projects as well. This has been marked as one of the greatest step towards the revival of the Pakistan communication that has been just made possible with the Mobilink Project. We hope that this expansion of the network would serve the nation with much success and we wish that this network should also travel on the international standards as well. In this way we can also make it clear to other nations that our Pakistan is not less in any of the sectors.