QMobile has been the most popular smartphone brand in Pakistan. It has got a wide range of best smartphones equipped with great and attractive features. Now, In 2015 it has launched the new series of mobiles " LINQ" which is demanded by everyone. QMobile Linq Series Smartphones Price In Pakistan Specification is given here for you. QMobile has always given the best sort of smartphones for you but this series has made a great market with in few days. All the mobile of this series are equipped with attractive and great features which are making the phones more irresistible. Today in this post we are going to give you all the prices of these mobiles along with their specification so that you can get to know in detail.
Qmobile is a private company which was founded by the Zeeshan Akhtar, its headquarter is located in Karachi. QMobile is one of the famous Pakistani smartphone corporation which is the largest smartphone brand in Pakistan.Qmobile has a large collection of devices including tablets and dozen of phones including touchscreen, QWERTY, WiFi all running Android OS.The revenue of Qmobile in the year of 2012 was RS 761 million.The Qmobile is growing with every passing days in Pakistan just because of its affordable and reasonable price of its smartphones. Recently in this year this company has launched a new LINQ series 2015 that is having great smartphones with great configuration.
QMobile Linq Series Smartphones Price In Pakistan Specifications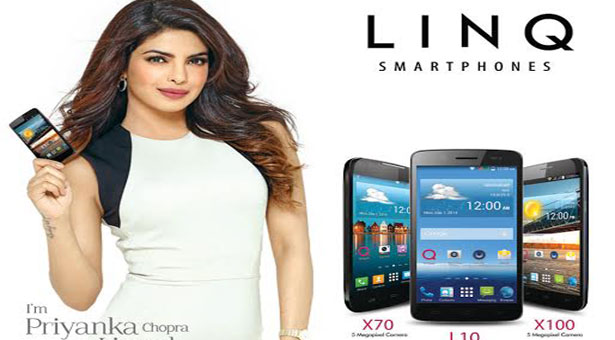 Qmobile Linq series is having 1.3 GHZ Quad Core processor with a 4 GB ROM along with 512 RAM. LINQ series mobiles are having long lasting battery and dual SIMs as well. If you want to get these mobiles you can visit markets and stores to get. All the above given are retail prices given by Qmobile on official site. The three mobiles are yet launched and we have written the prices of them above. To get more latest updates about their models and prices keep connected with this page.