When we talk about some of the most well known and worldwide distinguished mobile brands then we always mention the name of Nokia. This brand has made a special and yet unforgettable place in the mobile world and this has been just possible because people just fall in love with their stylish and attractive designed mobiles. Every time they highlight interesting features within their mobile and just like every single mobile this time they have one more time exploded on the mobile planet with the launch of their innovative and spanking fresh Nokia Lumia 620. This mobile has been filled many tempting and exciting applications and features. Now without wasting any more time we are mentioning the main specifications of Nokia Lumia 620.
Specifications And Price Of Nokia Lumia 620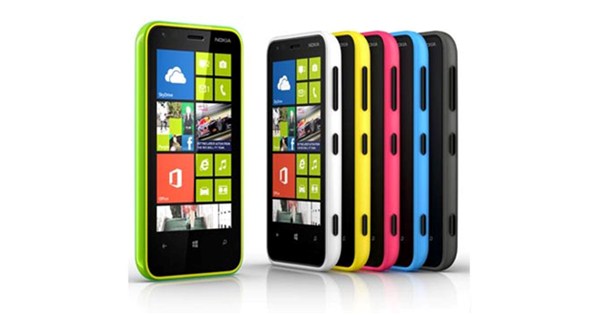 SPECIFICATIONS OF NOKIA LUMIA 620:
The screen size of Nokia Lumia 620 has been 3.8 inches that has been covered with WVGA black.
The internal memory ability of Lumia 620 has been set as 512 MB while with the association of CPU card the memory reaches up to 64 GB.
The camera facility of Nokia Lumia 620 has been travelling with the support of 5 mega pixel camera that offers the flash accessibility. The pixels coverage has been rested with 820/920.
For the very first time Nokia has even make the use of Nokia drive card within Lumia 620 that has been offering the services of music, maps and downloads.
The standing battery time for Nokia Lumia 620 has been 14 hours maximum.
Furthermore, all the Nokia users will even much happier after witnessing the facility of dual or double color contrast in the screen. This has been one of the new features that would surely force down the attention of all the people.
PRICE OF NOKIA LUMIA 620:
Although Nokia Lumia 620 has not yet arrived in the market but it will soon be exploding in the market in January 2013 in countries of Asia-Pacific region, the Middle East and Africa from January 2013, Canada and Europe. The international rate of this mobile is $249 whereas in Pakistan its charges will be Rs. 24,000.
At the end of the discussion we would say that all the Nokia fans just get ready because Nokia brand is all prepared to give a New Year surprise with the face of Nokia Lumia 620.