In this article we will be mentioning all the details about the latest Warid offer as Warid offers find my number for forgotten numbers. Warid has always been remained as the center of attraction of millions of people because of its thrilling and interesting services. It even forces the users of other network to get hold over this network. Find my number offer has been all intended for such people that have the constant habit of forgetting their number or even other numbers as well. When someone asks you about your number then normally missed few digits and you definitely have to face the hesitation and ashamed attitude. But Warid is all here to save its customers from such shameful behavior because this offer will allow the patrons to save all their number on their pocket. If the person has been switched with more than one SIM then it would be much convenient that the person should definitely make the use of this offer before someone ask about their number.
Warid Offers Find My Number for forgotten Numbers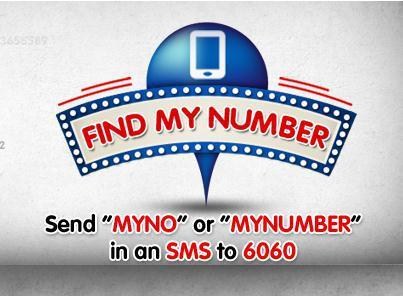 METHOD OF USING FIND MY NUMBER OFFER:
The customer of Warid is required to send the message as "MYNO" or "MYNUMBER" to 6060. After sending the message the person will be informed about his number.
This service of message will cost of Rs. 2 plus tax.
Well this has been not the first time that Warid has arrived with any comfortable and interesting offer but this offer is not juts exciting but even fun loving as well. Normally people have the habit of keeping more two SIM or their mobiles are covered with the system of dual SIM in this way their SIM are switched with such huge amount of numbers and they eventually forget their own number. Those people who are availing this offer they are not unique and ordinary ones who are forgetting their numbers. It's natural factor and can be taken place with any person for sure.
Well on the whole of the detail discussion we would figure out that we hope that all those people that are in the habit of forgetting their mobile numbers they will surely get activated with this numbers but make sure that you must remember the mobile number in just one message because we don't think so that you would bother to waste Rs.2 almost four times in whole day. So just avail this offer now.