All network companies introduce the procedure of the how to check how many SIMS on CNIC? Yes, (PTA) is working to monitor and control the problems and issues related to telecommunication. Its controls and regulates the laws implemented by mobile companies and mobile customers. It is a government department and there is a ministry working for telecommunication above this department. Further, if you are using one or more SIMS then must verify it and make sure that you are well informed about them.
How to Check How Many SIMS on CNIC?
Their is proper online way that How to Find how many SIMS are on my CNIC. In current time, every person is using a mobile phone. And, it's not allowed that one can use a sim that is not on his name. So, be careful in this matter.
If you are using a mobile then below enter thier CNIC number you complete details about how to check how many SIMS on CNIC will show on your screen.
To check the record, Click Here and get the whole data.
How to Check SIM on CNIC by SMS.
These days, different activities have increased but they are using different numbers that own different people. So, definitely, when terrorist activities perform then agencies must firstly check the mobile number and gather all data.
Start from, write the CNIC Number on the message box.
Then send on "789".
Within a few seconds, PTA will send it back along with complete details on your number. The number of sims will mention that will on your name.
How to Check the Number of SIMS on ID Card Online?
The main source of the contact through which anyone can communicate is mobile sim. Without mobiles, no one cannot contact each other easily. So they issue fake SIMS with other names of people with their national ID card numbers.
How Many SIMS on My Name?
Once the time of SIM activates be aware because sometimes when you register your sim than some time shopkeeper register another SIM. Moreover, those people who are finding how many SIMS on my Name can read below the instructions.
If you are using Jazz, Telenor, Ufone, and Zong then go to the franchise office where you can know, and if you want to close then do.
PTA introduces the helpline number "789" where send their CNIC number. After a few seconds, you will receive back SMS with details.
For this reason, the Pakistan telecom authority decided to make a mechanism through which they can check the issuing number of SIMS with one person. By doing this crimes will decrease and people will live in peace in Pakistan.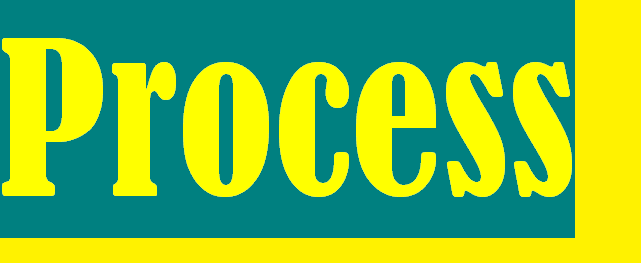 During process, you have to enter your national id card number then it will display the number of sims that are issued with your name and national id card number. You can also get information about the sims by visiting the website www.pta.gov.pk/668. We try that this text will help to understand that how to check how many SIMS are on CNIC? because this is need of every second person.