Pakistan's power sector is a combination of thermal and hydro units which is conquered by two major public sector utilities that are (WAPDA) across the Pakistan but except the Karachi as (K-Electric) is for the Karachi city and the nearby areas. Moreover, numerous independent power plants are working that significantly contributes in the production in Pakistan. Electricity in Pakistan is produced from a variety of ways. In 2017 as fuel prices are going down price per unit is also going down. This will must effects in overall tariff rates, although government is able to give more subsist to all customers. Due to terrorist and other crisis they able to down up to only 2.89 rupees per unit. While for industrial and agriculture users these rates are different. A rough idea of home tariff rates is given as:
Nepra Rates for user of 200 Units: 11 Rupees – Subsidy 2.89 = 8.10 Rupees
Above 200 Units Users: 11 rupees – Subsidy 0.800 =10 Rupees
Above 300 Hundred Units: 14 Rupees
Main electricity producers are thermal power, hydro power, wind power, solar power, agricultural power and nuclear power among these most of electricity is produced from thermal and hydro power but these plants converts' very low efficiency and sometimes becomes very expensive to operate and maintain.
Its need to invest on those plants that gives maximum output by using natural resources like hydral one or they can establish efficient production plants to get maximum output. As govt is determined to take off this crisis and this is in their manifesto they must take these kind of steps in upcoming days.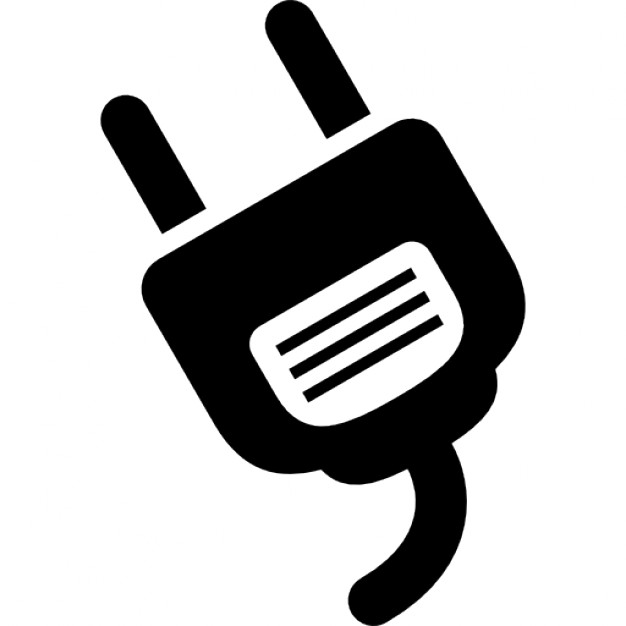 Although this is really good step for an ordinary electricity users, because its results are going to lower level. Especially those home users who are always take care of using get benefit from it. Because maximum benefit is announces for the users of 200 Units.
This detail is taken from the official site of Lesco, may be other distribution companies made minor changes in them.
If oil prices will never goes up then these electricity tariff rates must going down per Unit Price in Pakistan for upcoming days of 2017. Because now opposition is also come in ground and they insist to take it more down according to down fall of oil price. Hope so one must get results from it.