In the present times, the numbers of Pakistani news channels are increasing day by day. Each of these are running to get the highest rating. The right way to get it is to show right and justified news. Most of the news channels show fake and sub standard news, these kinds of news though increase their rating but that particular news channel lose its worth and respect in the end. During 2016 top ten 10 list is investigate here; they get these position on bases of their programs. Politics in Pakistan is major discussing topic at all of these programs, while few are also highlight other issues of this country.
Starts from down and then moving toward up:
Neo TV
On the number 10 spot, we have this TV Channel. During this year they build a lot of hopes from  Tabdeeli with Reham Khan. Although this is getting quite popular these days but this was not full fill their expectations. Any how it is due to this show that this l is getting maximum rating.
Channel 24
Its show which is titled as DNA with Arif Nizami is getting the highest rating these days. Its current affair shows are mostly seen by us.
Aaj Channel
This news channel is at the number 8 spot. This channel has been trying to be among the 5 top news channels. This platform work from a long time but because of frequent change in staff they failed to go up in this list.
City 42
This channel delivers us the news of Lahore city second by second. Be it any side of Lahore, they highlight even small and minor issues of this city through their news channel.
DAWN
This tv channel come up with best current affairs analysis, its live talk shows and political analysis is really liked by us.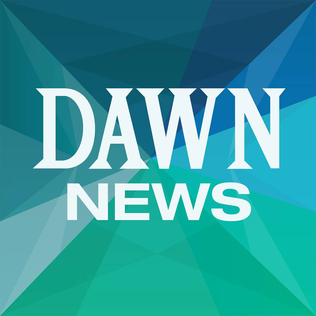 Express
Kal tak program with Javaid Chaudhary plays a major role in his current place in this list. Basically it is because of this show as well crime investigation program that it is at the number 5 spot.
Dunya News
Number of program contributes to make this news channel to be at 4th spot. They has a list of analyst who work under this platform from long time. With coming of Kamran Khan one can observe a major improvement in his ranking.
Geo News
If one goes in near past then this channel is at top of this list. But because of some controversies their ranking is going down. Now again they come back and rapidly going up.
Samaa
A team of loyal analysts and news anchors are making this news channel to reach at the number 2 spot. The main reason behind their popularity is three free and fair news reporting.
ARY channel
Numbers of shows are getting quite hit these days. They are getting more rating as compared to the other news channels. This is only channel that cash the bad time period of Geo, they get this top position in Pakistani news channels rating in 2016 but now major thing is that that is they stable their position in top ten list. Their team is really intelligent so they take every step to maintain this position.