If one talk about some quality tractor in Pakistan then Fiat comes first in mind, basically New Holland is the manufacture of these vehicles that are always famous with product quality. Here prices of two models 640 and 480 of Fiat Tractor in Pakistan are updating foe 2017 model. These two are division are finalize on the bases of usage and land nature. In Pakistan there are too type of farmers and lands, some rural areas had hard core earth so in these areas 640 tractors are best to use. Although its fuel consumption is greater but it produce best results, while 480 is best for the areas where earth nature is soft. Secondly the owner of greater land must need to have greater horse power tractor. But overall both of them are best to use in land. Hopefully they will full fill all type of needs that a farmer require from their automobile.
Major difference between these Tractors:
640 Fiat Tractors Has:
Six Cylinders
Disk Brakes
Power Steering
480 Fiat Tractor Has:
Three Cylinders
Power Steering
Fuel Consumption is Really Good
Its previous models are not good for carriage so when one need to shift crop from one place to another; farmer must face problems. At that time company is only focus in land usage, now as customer demand more then it they made number of changes in this latest model. Now power steering is also introduced with improvement in its speed. With passage of time they will improve multiple specs in their machines that is reason behind their popularity.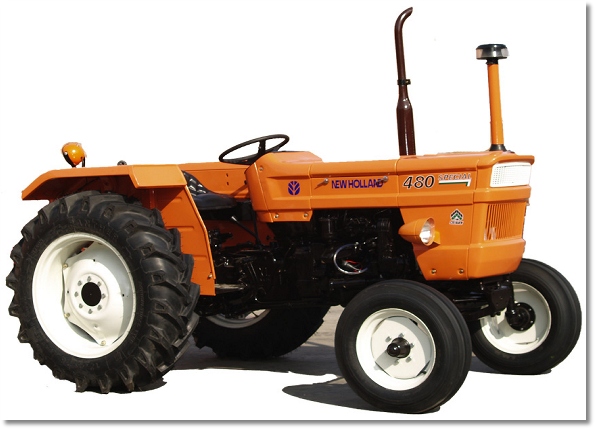 "Prices"
Fiat 480S:
Price in start of Last Year

:

Rs 716200 Now in 2017

:

Rs 706,200
Fiat 480Pw:
Price in start of Last Year

:

Rs 725200 Now in 2017

:

Rs 717,200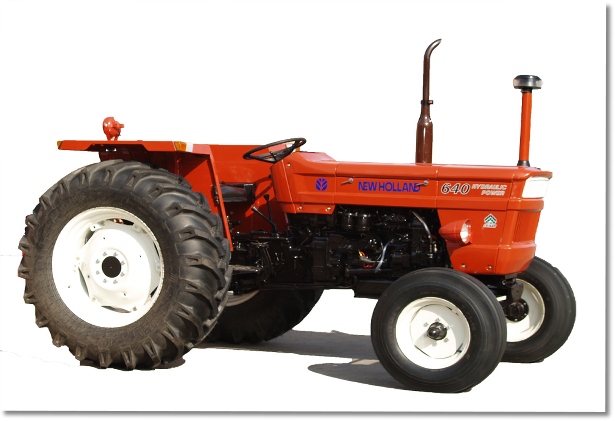 "Fiat 640"

In Last year Simple

:

1015800 Rupees Now

:

Rs 1009,800
DB = Before

:

1024800 Rupees Now

:

Rs 1009,800
640 S

=

1098900 Rupees
S DB

=

1115400 Rupees
This year these prices are going up due to adding of more income tax. Due to these increasing of Fiat Tractor Prices in Pakistan for both of these models, may be selling rate is going down this year in 2017. But no doubt this is first choice of true farmers. Because they had never compromise on quality and try to full fill every demand of their user.