A thing that is indisputably, this cellular net work always comes up with interesting kinds of services for its users. From call offers to now internet all are amazing one. This time as numbers of net users are going up they facilitate every user that they get benefit from it. Telenor easy load is unique kind of offer, people belonging to lesser income groups; they are highly taking benefit from these services. Now for the students who could not afford high rate packages, they can get benefit from this one. These below tips must help to knows that how to share internet with your friends and mates. Hope so it must gives positive result when every one will aware from it.
Now, with the help of this specified offer, you have as many MBs of internet as much you want! According to need you can do browsing, you can send online messages or anything else that one need to do online. Share different photos and other material too with your buddies.
Before going to start online browsing one also need to activate setting on your Smartphone. This is possible by typing Internet and then send it to 131.
If one need to avail this, then two of the accounts has been made for you, one will be your internet account and the other one will be your call and sms account. On per MB basis, you will be charged Rs 1. This internet balance of yours will remain separated from your normal balance. To know your remaining bundles, you have to type *200#.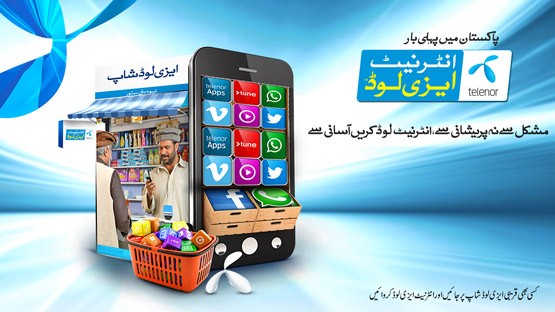 Procedure: This load is now available at every of their outlet, just visit any place they must charges your account.
So, if you one need more extra then option is also available that one charges it more than one time. It is the time to stay in touch with the social media world. Get connected with the Internet world by using this net work.
Note: You cannot share this internet balance with each other. As you can smart share your credit, in the same way, you cannot do the same with this one. Number of users mixed these two things that is very important to clear here.