Again, Rahbar Medical and dental college is ready for another batch of MBBS. This is one the advance colleges that's established newly and this college is also recognized with the related authorities as well. The interested one also collect the major of the info of Rahbar Medical College fee structure 2023 online and also from the office in working hours throughout the week. This college having limited or selected seats and preference will first come and first serve basis. This opportunity both are boys and girl which is very fond of in their medical education. This is newly college who wants to promote the real medical education in all over Pakistan and provides all the advanced facilities to the students.
Rahbar Medical College Fee Structure 2023:
As the name of this institute reflects that MBBS and dental related BDS is focused in Rahbar Medical College fee structure 2023. In past, they face few of the academic issues, but they get rid from it. Now, they continued things in more better way.
This college provides the air conditions room and labs which is very helpful to do experience in great manner. This college is not only teach education in all over the years but also provides the facilities of indoor and outdoor games such like basketball, cricket, polo and other a lot of games.
Rahbar Medical College MBBS Fee Structure 2023:
Comparatively to most of others, Rahbar Medical College MBBS fee structure 2023 is quite different. While, the options of installments is also offered by them. Even quarter or six months and few more discounts are also for students.
| | | | | | |
| --- | --- | --- | --- | --- | --- |
| | 1st Year | 2nd Year | 3rd Year | 4th Year | 5th Year |
| Rahbar Medical College Fee Structure for MBBS 2023 | 1,731,595 Rupees | 1,867,406 Rupees | 2,054,147 Rupees | 2,259,562 Rupees | 2,485,518 Rupees |
Note: A new few structure of BDS is not uploaded by the Rahbar Medical College formal website. For this, call at 0423-6636683 or else arrange a visit there.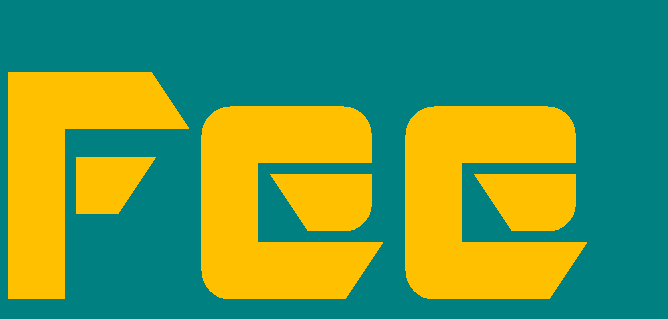 As per history, Rahbar Medical College established about a decade ago and their first batch was started and now it becomes most popular college among the people of Lahore. This place is having medical facilities for the poor patient free of cost with the help of Rangers. The hostel facility and pick and drop facilities are the plus points to the students. Their are certain offers in the Rahbar Medical College fee structure 2023 and one will also got some of the discount too.  So, you can also avail them too. But they must set some criteria for the purpose to get some favor too.