Zubaida Tariq, a popular Pakistani chef, beautician and guide is commonly known as "Zubaida Apa" she knows the solutions of almost all sects of skin and health problems. This is the reason that Zubaida Tariq beauty tips in urdu for face fkin are consider as most effective without any side effects. She can give you worth trying and surprisingly effective tips to maintain your household properly. All her tips (Totkay) are just based on easily available and highly affordable things. These home remedies, if used properly and rightly can solve many of your problems without spending any money or time. The impressive, motherly personality of Zubaida Apa, makes people to listen to her, believe in her and to follow her tips without any fears. There are hundreds of tips by Zubaida Apa available on net and also collected in the form of books and magazines. She also does T.V programs to give the possible answers of peoples queries about their every day problems related to health, beauty, cooking, baby sitting clothing and many other house hold problems.
In this articles, we have listen the widely used and amazingly effective beauty tips by Zubaida Apa as almost everyone is suffering from skin problems whether males or females. In this busy life, most of the people are unable to spare time to go to salons and get the expensive, time taking beauty treatments.
Zubaida Tariq Beauty Tips  for Face Skin in English are given below for more understanding in Urdu Stat toned they will updated here soon.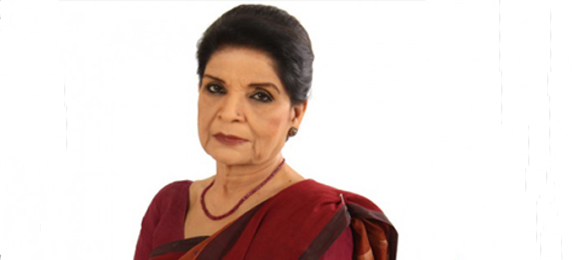 These tips will take no time and money but are far more effective and safe than the chemical beauty treatment.
As it is the dream of every prison to have fair and glowing skin so Zubaida Apa tells you the best even face pack to get fair and glowing skin. You just have to dip the handful of chickpeas in water for 5 to 6 hours so that they become soft. Take them out and grind them. Add a little amount of ilk in it to get a thick paste. Apply it for 15 to 20v minutes on your akin and then wash with luke warm water. Repeat it daily.
To get a clean flawless skin without any dark spots, frankness and scars, you have to make a paste with the help of 4 to 6 ground almonds, pinch of termite and 2 tbsp of ground rice. Add milk to mix and make the paste. Apply it on your face and leave for 15 minutes. Rinse it off with tap water. Repeat it daily to get quick results.
Mix 1 tsp of gram flour, 2 tsp of honey, 3 tsp of cream and 2 tsp of glycerin in a bowl. Apply it on your face and neck. Wash after 15 minutes. Repeat daily to get wrinkle free skin.
To get fresh, glowing and pink skin, you have to boil few mint leaves in 2 liters of water for 15 minutes, let the water cool. Drink this water in 24 hours. Daily boil 2 liters of water in the same manner and drink it to get flawless glowing skin.
Hopefully, you will get your healthy, fair and glowing skin after using the tips of Zubaida Apa.