All students that set their dreams to become doctor MBBS or BDS a alert is come; with respect to this update now this test is going late for few days. With this all those that are not able to submit application before dead date now they are also apply for it. This update must cause a comfortable breath for all that are busy in preparation of entry test. Now they get some more time for preparation; because at this time every minute is too much important for appearing candidate. According to statement that is also come through official at online portal of University of Health Sconces(UHS) announces (MCAT) Medical College Admission Entry Test date that is 30 August 2015. This test will be conducted among all approximate eleven district at same time.
For this time a good step is taken by officials that they nominate number of examination center in various cities, a list of these centers is in below names.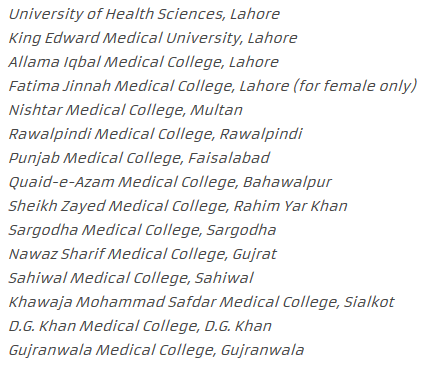 "UHS MCAT Medical Entry Test Date 2015: 30 August 2015"
This announcement must reveals the worry of all those that are belonging to other cities, now they easily go to these places and give this entry test. This time some changes had done in admission criteria, a big change is the ending of self fiances for foreign students that this time is come in roles. Now these these seats are also finalize on open merit, this step is really good because after this only those candidates are selected at these seats who are eligible and they are must appear in this entry test to get admission.

Other admission information with detail will be available online as well one can collect it the offices whose addresses are given in above list of entry test center. With all of this get ready because UHS Medical Entry Test MCAT date 2015 is come close with every passing date. In order to gives a solid attempt its important that one must utilize these days that are remains before the entry test.