For Barat Valima (walima) and Mehndi Madeehas Bridal party Makeup Rates Charges prices with some pictures is necessary for every bride. Madeeha's bridal salon is one of the leading beauty salons in Lahore that has been established since 1995 by the great expert and professional celebrity Madeeha Rashid. This salon aims to make customers look beautiful and dashing with naturally makeup and they do not mean to change your genuine skin and color and original features. This salon offers many kinds of make up for bridal and it's up to customers that one chooses. At this salon the artistry makes up is that they can make customer looking beautiful without effecting customer's features. This salon is also creating the best relation among the customers and employees. For Check Bridal Makeup Salons In Lahore Click Here
Locations:
12-A XX Block, Commercial Phase III, D.H.A, Lahore
Phone: 042-35895111, 042-35895222
50-G, Main Gulberg, Lahore
Phone: 042-35712005, 042-35712006
Price Plane:
Signature make up with services is just Rs. 50,000
Signature make up without services is just Rs. 45,000
Supervised Makeup by Madeeha is just Rs.25,000
Personalized makeup by Siffat with services is just Rs. 35,000
Personalized makeup by Siffat without services is just Rs.30,000
Preferred artist Makeup is just Rs. 20,000
Makeup by senior artist is just Rs. 13,000
Party Makeup is just Rs. 6000
Mehndi Makeup is just Rs. 5000.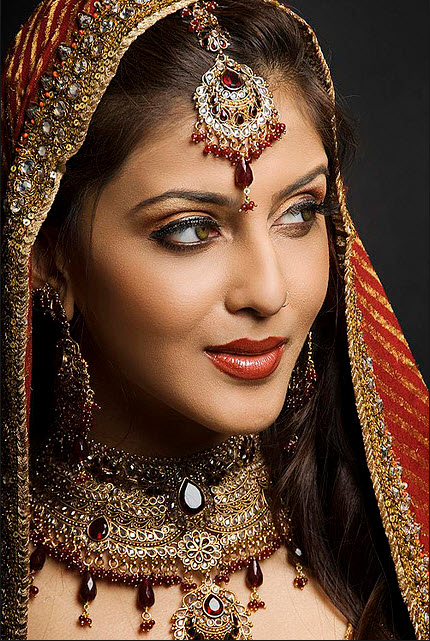 Services:
Madeeha's salon is listed top beauty salons in Lahore. Madeeha's stands for its name, excellent services make over. This salon is provides the best quality works and highly experts and professional services. This salon is well known for its outstanding all kinds of makeup, hair cutting and styling, skin, body, nail and all kinds of treatments. They also offer the services of facials, waxing, face polishing, hair color, threading and rebounding. The first priority of this salon to satisfied the customer with their excellent works. This salon have professionally trained, educated, highly experts staff which understand the needs of customers and ensure to do their work with great manners. Madeea beauty salon is giving a beautiful and dashing look to our customers every day with a new styles and trends. This salon has a unique fashions and styles for the bridals. With these whole things Madeehas Bridal Makeup Rates Charges is quite reasonable because according to them their customers are more important than any other thing.