This special event has its own importance; it is full with joy and happiness. Only a best photographer make this event memorable with experience and tricks of capture beautiful pictures. Now in these days the field of photography is making progress and people adopt this as profession. There are so many popular male and female experienced photographers work in the different cities of Pakistan.  But here we only concerned with best professionals list belong to Islamabad. These all are the top names that must capture wedding in short albums. This is a great day for both bride and groom, so they have a desire to perfect wedding ceremonies. People spend lot of money for the arrangements of every function like mayon to till end of the valima.
At that moment you also need a best person for capturing unforgettable moments of ceremony. This day comes only one time in majority of couple life; they want to share their all enjoyable and magical moments with their next generation.
  If you hired a professional photographer then you should meet with him or her for primary conversation about the location and theme of wedding. They will discuss all your plans and ask some important question about the arrangements, so that they collect all necessary things which need during photography. They work very hard because they spend 10 to 12 hours with wedding couple without any long break. Mostly they shoot with two amazing cameras and the result of pictures is fantastic, fabulous and mind-blowing. They use expensive cameras and pay hundreds of pounds for best result.
This city is consider as hub of rich families that why they plan their event at large scale. That's why number of companies are working here.
Top Photography List Belong to Islamabad:
Both are pure professional photographers and give extra importance to their clients, so that they remain comfortable during the photo section. They know how to give a good result and clear picture quality to their customers. Both are done fabulous job with new, unique and creative ideas make your pictures everlasting.
This is another amazing photographer couple and done their work according to the customers demand. But they also give their suggestion with different creative ideas and use many beautiful instruments for making a magical picture.
As you know, search out an expert and talented wedding photographer is a difficult task. Because in these days there are so many options which can make a person head spin. But Ali Maqbool is a good option for best wedding pictures and he deals with their clients in a friendly atmosphere. He is a well known professional and gives an awesome result in capturing memorable pictures.
This is another much famous name in this field. He works with their outstanding team which gives an absolutely good job. As a person he is extremely cooperative and you feel comfort during the photo section. Their team members work with full passion and give a great example of professionalism.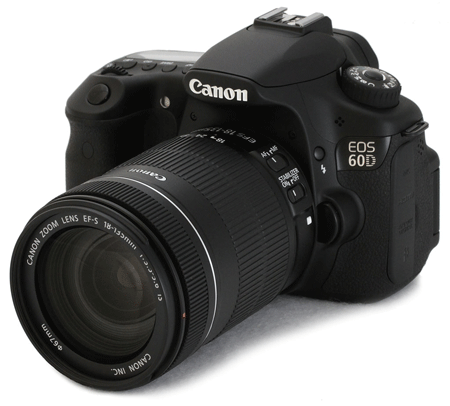 Beside this there are some other best options available and here we share with you some little introduction about the popular name of wedding photography who works in the different areas of Islamabad. Because this field full with many professional photographers and dedicated persons.
Tops List: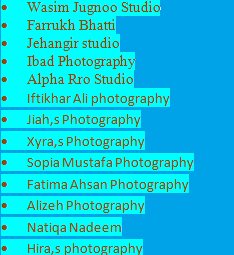 MDH Creations:
This is another hardworking and talented team whose work in this field honestly. You can see much innovation in their work because this team consists of young talent which does different experiments during wedding photo shoot.