Few days back atmosphere of this country is sad when new rumors that defense analyst Zaid Hamid is died in Saudi Arabia Jail. Right after two days of this statement, another news rumors that he is released and come back in Pakistan. Now what is original news is he released or in Jail, is reveling here. Official source of this political analyst said that he is now come back to home land. His health is also good, but right now he decides to take everything in secret from media. He said that he waits for right time to reveal all things. Right now he is busy with family and just need some rest. Hopefully he is fine and soon come at media to gives the answers of all questions. Right after this positive every fan of this personality is excited and they all claims that true always win. They all are just wait for her appearance, but its confirm that he release from KSA jail.
Moving towards the another news that rumored about the death, before few days a Pakistani journalist share at social media that Zaid Hamid dead in the custody of Saudi government. This news spread in all over the country within minutes. Now it's confirmed that this is a wrong number journalist who reveal it, it's necessary that government must check the aim of this fake news.
"Is Zaid Hamid Released to Come Back Pakistan: Yes Sure"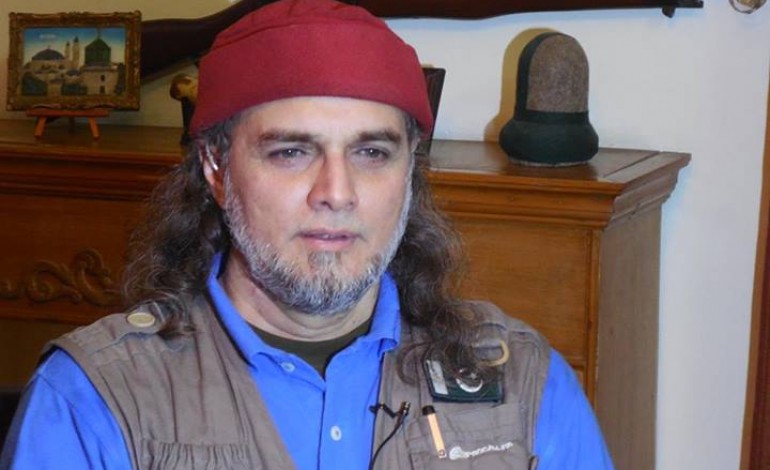 For the information he is in custody of Saudi government, because of violation of their role in their country. Different kind of news are revealed after he is the jail, although he send to jail for 8 years along with one thousand lashes. According a new lashes are start but right now a twist in this story must strange every one. Hope so in upcoming days he must come at media with all true stories.