This is one of the best step taken by PTA that they introduce Online SIM Information & Verification System 668. Through this, now Pakistan Telecommunication Authority has an eye on subscription regulations in the cellular sector and to reduce security risks. Furthermore, the basic objective of this online system is to develop a software that provides an internet based interface to the customers of the Cellular companies for the checking of registered mobile SIM information. This type of system is very rare in the public sector but PTA took a step forward.
This system is much heavy, that it can handle a large number of queries at the same time and perform work for entire day and night. Up to now, this is one most successful system that provides the huge number of benefits.
Check PTA Online SIM Information & Verification System 668
With the passage of time, the PTA official has tried to upgrade this system to another level. But still, they are in struggling phase. Probably, in future days few things will add to it that will make it more effective. But for time being this is enough to check the sufficient info.
To review the maximum advantages, take a look at the writing of this article. And don't hesitate yourself because entire things are easy to follow.
This system is beneficial for both users and nation, a user can know about the numbers registered on his CNIC and every person also become part of the system that is need of time.
In a current type of environment, it's must that the govt has maximum control on mobile users. Because this is the most important instrument used in every type of activity.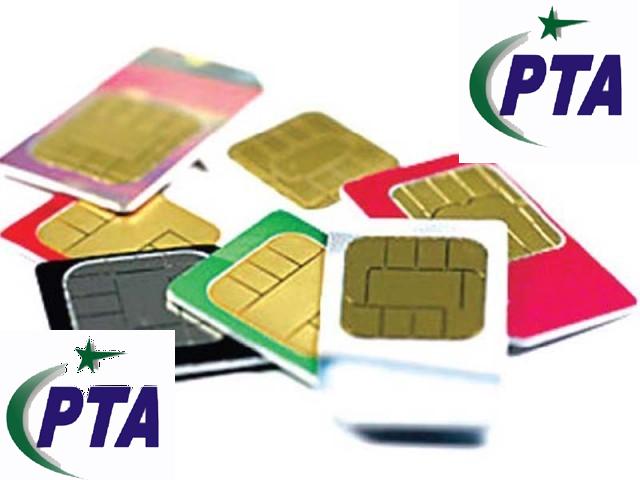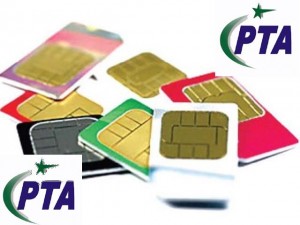 The entire procedure to check the entire SIM detail is very easy. One just needs to enter ID card number in given space. And by pushing the verification button, within seconds the number of SIM registered on your name will come on screen. Surely, one has not needed to go any office for checking the more details or stats. Hopefully, everything will work well.