Complete details about TDCP 9th Cholistan Jeep Rally 2014 Registration, Booking Schedule, features and activities are given their online. This Pakistan biggest motor sport challenge will hold under the platform of tourism Development Corporation of Punjab. This is the only jeep rally that held at that best level in Punjab, although this is a big game but due to unavailability of sources officials are not able to hold rallies. Another important thing is that jeep drivers are too much talented in Pakistan.  They know to drive in every type of obstacles and also able to make a brilliant end. This talent is wastage and now Punjab government step forward to polish these drives through these local rallies and want to polish them for further international rallies. Good news for all drives that they must complete their registration within given period of time. Further details and features of this car rally are given as below.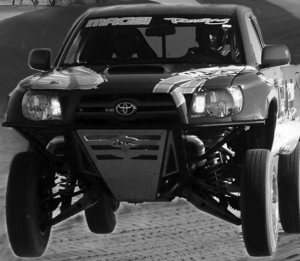 Schedule:
14, 15 and 16 February 2014
Features:
Wonderful Attractions for Tourists and Golden Opportunities for Sponsors
Cultural Show/ fire Works,
Camp stay at Cholistan,
Camel Dance/ Camel Safari,
See the Royal Palaces & Forts
For Registration of Participants Contact: 0300-4200168
For Tour Booking Contact: 042-37116623-25, 0333-4929943-45
For Sponsorship/Branding Contact: 0300-9430576
In Pakistan sponsors get minimum chance to sponsor their things. So through this platform they also able to get chance to advertise their products. Further for contact al numbers are also given above so all desired person contacts on these above given number and booking for their advertisement. If one sees the other activities of this car rally then it will cover a lot of fun that provide a lot of entertainment for participants.