It is one of best multiplex cinemas by far. Under platform of Universal two cinema are working that are located in Lahore and Multan. For their Lahore address, it is adjacent to the prime location of current time Expo Centre and present in Emporium Mall. Mean while residents of Multan visit The Grand Mall, which is situated on Noor Blvd to enjoy action on largest scheme that is equip with latest technology. If you do consider movies as a fuel for yourself then this place is a must to be visited by you. It will make your movie time more an entertaining one. It is true that such types of places are a massive and huge part when it comes to the cultural life. These all reasons combinable make both Lahore and Multan Universal Cinema ideal place to visit, but before going make sure the show timings according to movie schedule. Mean while ticket price is always necessary that decides that it comes in your range or not.
Among the best cinemas, we have this subjected one. It is one of the newest and latest entrants in the entertainment industry of Pakistan. For the information, it is the combine project of this Nishat Chunian and Universal groups.
It has the whole seating capacity of over and about 1800 people. It comprises of the largest and biggest screens. From these cinemas, you will get the best quality and level of comfort. You will have an amazing viewing experience. This also comes up with the latest and up to date technology when it comes to sound and Dolby Atmos.
You will get to see the perfect and wonderful viewing angles once you will visit there. You will get to have 2 kinds of seating options and they are Regular Seats or the premium seats. So it all depend on you that where you prefer to sit.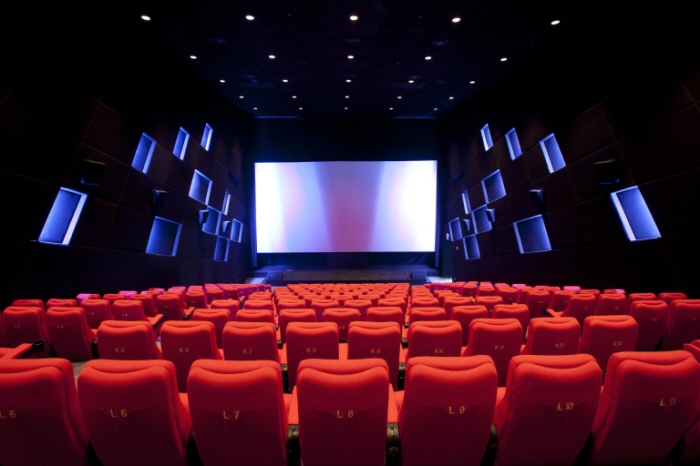 To Check Movie Schedule and Show Timings Check from Below official portal

:
To check ticket price one need to contact on below number of Universal Cinema Lahore and Multan

:
031-66668888
For the Regular seats, they have this high back kind of design and they too comes with a comfortable cushioning. For the Premium seats, they comprises of the wide back sort of design. They are recliners and they have too premium cushioning. All of their seats, they can give you the great an comfortable neck and the back support. You can watch the Hollywood as well as Bollywood movies over here from the time of 12PM till the time of 11PM. Hope so one will make his or her time memorable by spending time at this place.