Finally split up news revealed at media and document for divorce is ready, this is story of second 2nd marriage of PTI chairman Imran Khan who has decided to ended up this relation. This relation is lasted for 9 months and 22 days, so both spend a short time together. But now question is that Why Imran Khan divorce his wife Reham Khan everyone just wants to know the separation reason. This story viral on internet and other media within few minutes, because right now his personal followers are greater than any other individual in Pakistan. This is quite shocking for every one because Imran Khan is single from number of years; he had taken this decision after passing a long time without any partner. After passing such time as single, then wedding and again divorce is big question for all followers. We try to cover some of these reasons:
Separation Reason:
Starts from very basic reason, family member include his (Sisters) oppose this decision of second married with this Reham Khan. Even they all cuts of from him from the time of marriage to right now. This is also a important factor in this divorce.
Secondly Imran Khan announced that his family never takes part in Politics. But now from a period of time Reham is quite active in political activities. After this conflict arise between them that also come at media.
PTI chairman restricted her to stop all political activities, although at that time he accepts his order. But she is also a strong lady; so far it's not easy for her to spend such restricted life.
Thirdly and most important is that no doubt she is active lady, she build relations with party member (not in bad way) just to discuss political issues. Khan never likes this so he gone for split up.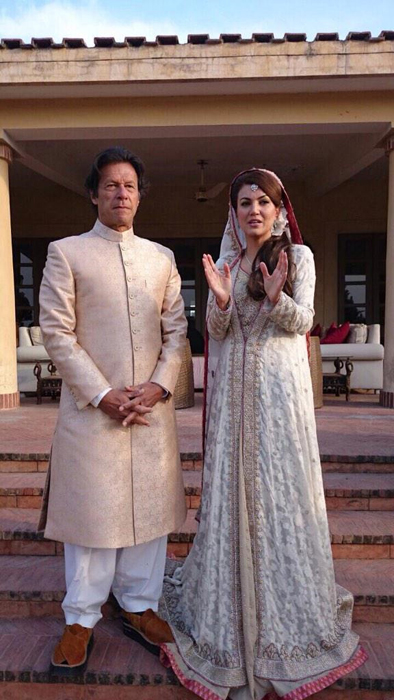 Time Together: 9 Month 22 Day
These all are just predictions that Why Imran Khan divorce second wife Reham Khan, right now both said that they decided for separation with mutual understanding. But this kind of decision is not easy, a reason must in secret that cause for this split up. Hope so in upcoming days things must revealed. But it's too sad to ending relation in such short period of time.