If you are visualizing to do your own mushroom business then you can begin that for sure! In our country Pakistan, it has become one of the profitable lines. You can get big return in only few weeks. You should be growing oyster mushrooms to start this business. Here, you will know about the detailed guide in easy steps that how you can initiate or start this mushroom business in Pakistan: These farming training tips are not in Urdu, but surely these are easy to understand. These steps must help one to make a proper plan in mind, which is very necessary before establishment of any independent work. Moreover you're hard work decide that how much profit one can generate. Some time things are not coming in your favors, in this situation never lose your hopes and try it again.
Step 1:
First you have to get a spawn so that you can get start with the culture. If you will use a sterile culture then you can produce and make your own spawn. For the second option,you can have the ready-to-inoculate kind of spawn.
Producing and making your own spawn, it is a cheaper option for you. If you will buy the ready-to-inoculate spawn then you need to have cash in your pocket. You need to buy the substrate as well.
Step 2:
Then comes the preparation of substrate! First you have to chop the straw right into tiny pieces. After this, you have to wet the straw. Take a boling water and start heating up the straw in it. You have to carry out this boling process for atleast half an hour.
Once the boiling procedure is done, then remove that straw and drain it afterwards. You have to spread out that straw on some clean surface. Allow it to cool.
Step 3:
Now get start with the packing of plastic bags with the help of straw and also spawn. Try to pack up the two or it can be three inches of straw in the plastic bags. You have to lightly and in a little amount sprinkle the spawn on th top of it.
Keep on repeating the process untill and unless the plastic bag gets fully filled up. After this, close the top side of the bag and poke some holes in that bag.
Step 4:
Next is the step of incubation. The temperature of growing area has to be at around 78 degrees F. Start putting up the bags on some shelving unit. There should be no natural light coming into your room. You have to cover the whole windows and their cracks.  As soon as you will see the tiny and small pinhead mushrooms near to the air holes present in your bag then you can start your next step.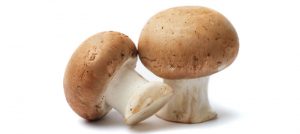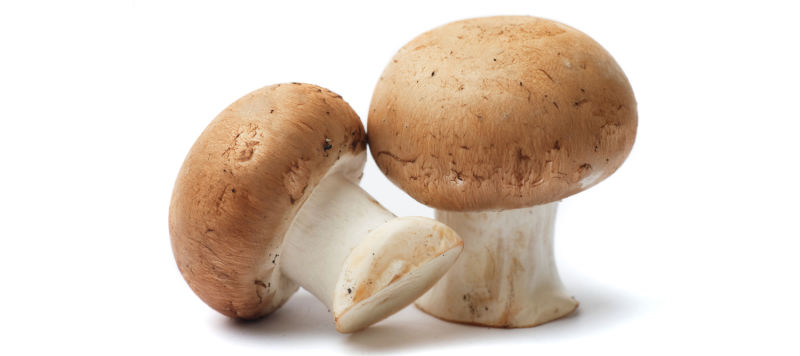 Final Steps:
When it comes to the fruiting room then you should have a highest level of humidity in that room. The temperature range is 65 to 70 degrees F. This step needs much of the natural light, you can say at least 12 hours in a single day. To get the fruiting, you can transfer your plastic bags in sokme cool place and then you can again move them back to your fruiting room.
Cut down the bag and let the mushrooms allow to grow. When you see that your mushroom caps are being wholly uncurled then that is the time for harvesting. This is all about this, if one follow all of this process then surely things are going in his favor.