A stylish bath is too much important with a room; because it is as equal important as decoration of room. Without proper design of bathroom a room is not completed; related persons of that specific rooms are always used it. This is reason that now attach bathroom design is according to decoration of room. All things are equal important in designing of a bathroom that is starts from tiles and ends at sanitary. While in few bathrooms again partition had done for washing area. Here we try to discuss all of these ideas that are best to suit according to room designs in Pakistan.
In first idea the washing area is separate in one washroom. Two part of this separate portion are of glass; like its door and in mid of one side again mirror is attach that must gives a best view of washroom. Floor is made up of cement with a flower designing on it. Pattern on this cement floor is depending on the wall design of room. This is one best idea that fell irritate when they enter in a washroom where washing area is combine with other bathroom.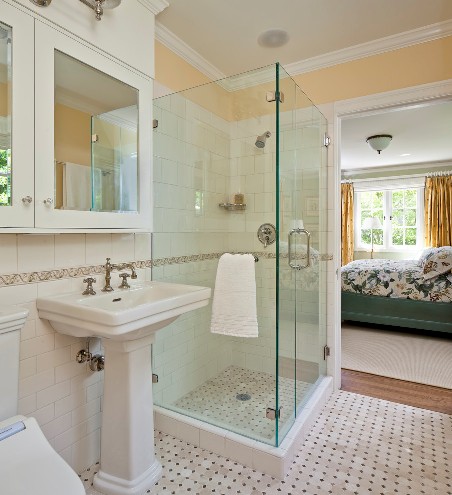 Second idea is about floral design bathroom. In this design of bathroom wall of bathroom are designed with good looking floral. While a bunch of flower is also taken in between basin and tub that is best to take bath. While bulb globs are also fix at the side of mirror that are lies at upper position of basin. Tiles in this bathroom are of white color. This design gives a look of spring for whole year.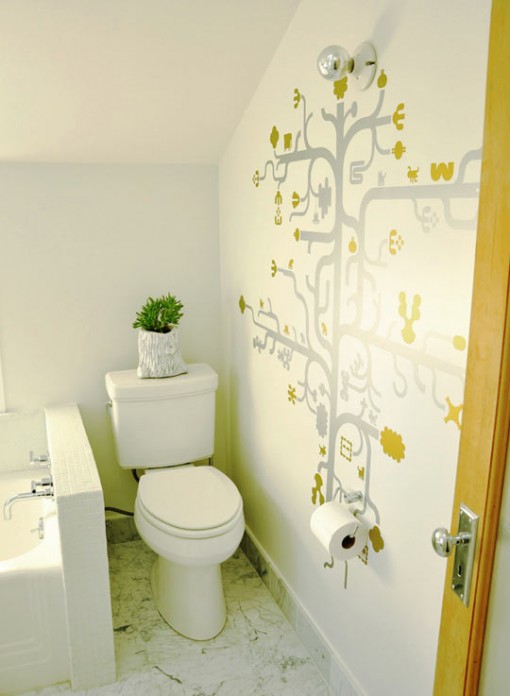 Another that also best for small bathroom according to this idea tiles of bright ocean blue is used on which geometrical work had done. A basin is take place across the short wall of this bathroom. Again glob is attached at the both side of mirror that fix above the basin.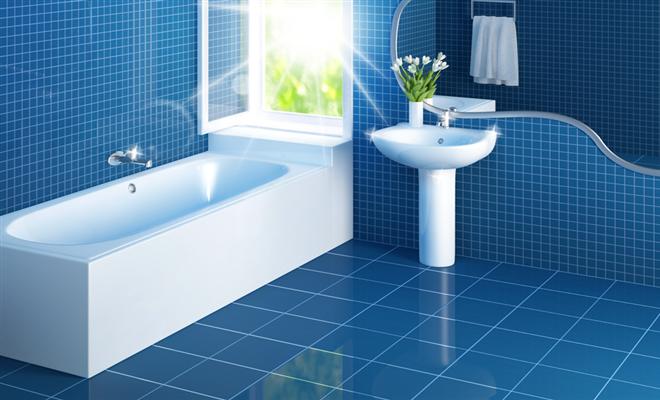 In this idea again washing area is separated from other part of washroom. But this partition had done with a single mirror. This is best idea for outdoor bathrooms. More pictures are also updated in gallery that must gives helps one to understand best bathroom design ideas in Pakistan. Take these pictures and buy same like tiles and other thing but again design it from a professional designer. He must design this bathroom according to requirement of yours demand.