For this year, proceeding of application for Hajj has been carried out. Hereafter apply, one can be grabbed the info that how to check the status of an application for Hajj in 2018, probably it is more beneficial before the result. If you have applied this time then you just need to know this basic info by entering your original CNIC Number and also your application number. After entering these details, your status will be provided to you that whether your application has been accepted or rejected. As per last year reports, One Lac Seven Thousand Five Hundred and Twenty Six lucky persons were going to perform this duty through govt scheme, while  Seventy One Thousand Six Hundred and Eighty-Four applicants were getting chance through private programs. This time expenses are almost near to last one.
Procedure:
You have to enter your original CNIC Number and also your application number. This is it, then press the search button and your status of Hajj 2018 will be displayed to you.
Criteria:
In the older days, draw used to take place so that successful candidates can be picked up to perform responsibility. This time maybe(not sure) a new way has been revised up. The successful candidates will be picked up on the first come and first serve basis.
Related ministry declared and announced Hajj application status 2018 result. You can enter all of the required details and get to know that whether you will be performing this special duty this time or not!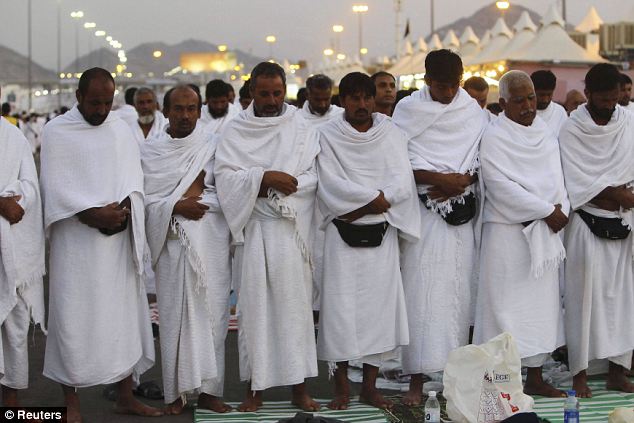 The remaining unsuccessful candidates have to submit their original receipt to the banks so that they can withdraw their money. The very first flight will be starting in Aug and the last flight will be in Sept. Further, your schedule decides better that when you fly for this purpose.
This is how to check application status of Hajj in 2018 that may play a vital role in the result. Visit the official page of made by the and get to know about all proceedings. As soon as the schedule will be updated on the official page, it will available there.
One can get all basic and detail info from below one because this is an official one.
Give Require info in selected boxes…
For all the pilgrims who will be given this golden chance to perform this time, remember all of us in your prayers. No doubt luck also matters because according to the law now a specified number of candidates are sent. Pray for this country too because now this nation is facing an internal war, we must need a friendly atmosphere to become a progressive nation. Hope this year will come with more changes, and prayers must play the vital role in it.