Many of the people are curious to know that which engine oil is best and extremely recommended for their Honda City cars! Most of them are conscious about the quality and suitability. While some of them prefer low price conventional engine oil for their vehicle. This article must help you to choose best engine oil for Honda City in Pakistan, especially for 2015 2016 2017 and 2018 model. So, before selection of brand, first of all, make sure synthetic oil for your car. Because it is recommended on a 100% note by the experts. The use of conventional or natural oil is recommended only at the specific stages.
Because these oils are not as much effective likewise synthetic oil is great for your Honda City car. Though it is costly engine oil; but its benefits can really compensate and cover this cost factor.
Synthetic oil Benefits:
This engine oil will not make your car to get sluggish. It will become more responsive and will be able to pick up more and extreme strength and power in it. We know that this Honda City is equipped with an i-VTEC engine and for this specific engine type, only synthetic oil is suggested at all stages and levels.
Moreover, on a regular basis, this car comes in different versions as well as with different features. This car has varied specified models in it but in all of these versions, one should only use synthetic engine oil.
Best Engine Oil for Honda City 2015 2016 Model:
ZIC X7 10W-40 (A)
ZIC X7 FE 5W-20 (A+)
Havoline Formula SAE 10W-30
Shell Helix Ultra 5w-20
Shell Helix Ultra 5w-40
Best Engine Oil for Honda City 2017 2018 Model:
ZIC X9 5W-40 (XQ)
ZIC X7 FE 0W-20
ZIC TOP 0W-40
Havoline ProDS Fully Synthetic LE SAE 5W-40
Shell Helix Ultra 0w-40
Best Engine Oil for Honda City in Pakistan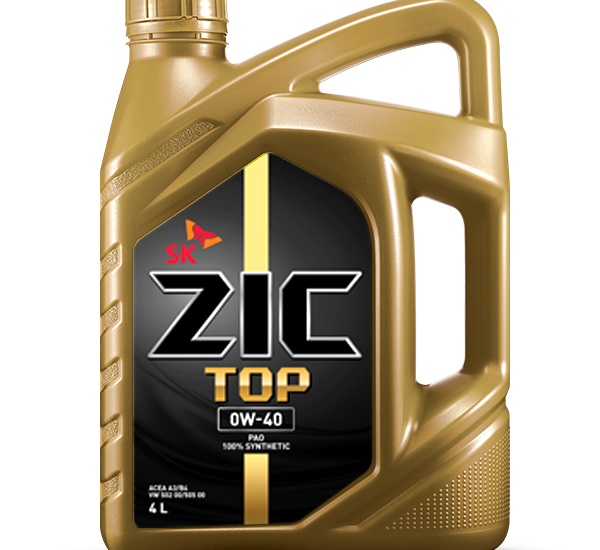 We have a justified reason that why only synthetic oil should be used in these specified vehicles. This synthetic oil will let your car travel more of the distance range as compared to the non-synthetic oil.
Furthermore, this oil will reduce white smoke once it gets exhausting. In hot weather, its viscosity resistance will retain for a long time. This engine oil will also not going to overheat your radiator. So overall this is best to use for your Honda car.