Right now, custom duty on 1500cc, 1800cc imported cars increases the Hybrid cars price in Pakistan 2022. But still, Hybrid automobiles are far better than all other local vehicles. Especially 1500cc and 1800cc range Imported vehicles are luxuries than any else of the same class in Pakistan. In order to legalize them, a customs duty has added up to their price. Now, this is different based on specs of the car. As the energy crisis is going high then everyone searches an alternate of fuel and then these cars are the best option to drive in Pakistan. Now, these vehicles are available in multiple companies because with high demand dealers focus on their import.
Hereinafter we attempt to give you an idea of the approximate price of 1500cc and 1800cc Imported Hybrid Cars in Pakistan, which includes its custom duty in 2022. So just get an idea of it.
According to many opinions, although they are used imported vehicles. But still, they remain best then locally assembled. There are various reasons behind their logic among which few major ones are that if one takes the same power the locally assembled car with imported one then imported car is clearly best with respect to features.
Hybrid Cars Price in Pakistan 2022:
Commonly, the Hybrid Cars price in Pakistan 2022 is in range of
New Shape Price: (30 to 55 Lac) This depend on Condition
Old Shape Price: 20 Lac to 40 Lac
While the road grip of these cars is also best then local with a smooth drive. Top Hybrid cars in Pakistan are Hybrid Prius and Toyota Fielder whose final prices are in links. When the hybrid car is add in these imported cars than they really fuel efficient with the luxury interior.
Hybrid Car Custom Duty in Pakistan 2022:
Custom duty on imported cars in Pakistan is different for 1500cc and 1800cc hybrid cars. Furthermore, the new and old model is also affecting these rates.
1500cc: Rs 6,15,500/-( The previous approximate)
1800cc (Hybrid) New Duty: Rs 9,13,600/-
Note: Formally official has not declared exact amount, these are the approximate one.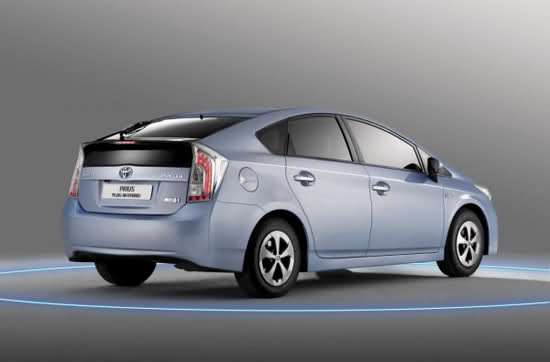 In this country before the hybrid car, most of the people use gas as the alternate source of petrol and diesel, but as gas is also short then these vehicles are best to replace with your previous car. In these imported hybrid cars Toyota Prius and Honda are on peak according to purchasing in the market. With adding duty and price new shape of these cars is going around nearly 20 to 25 Lac and in the previous shape, their prices are varied from 15 Lac to 20 Lac.
Apparently, the price of these cars look quite high but when one sees fuel efficiency and upcoming energy crisis then Hybrid cars price in Pakistan 2022 includes the customs duty on 1500cc 1800cc Imported then it is reasonable. This is factual that they are noiseless as well as cause minimum pollution in the atmosphere.