If one compare the automobile industry of this country with past then now its progress rapidly in recent period of time. Due to this most of cars companies add some latest tech spec in their new model. Now in 2017 prices are finalizing for almost very type of cars( Suzuki, Honda, Toyota) in Pakistan with their launch date. Its very clear from the performance of Automotive manufacturer that they furnished this industry. In addition, they create too many new jobs opportunities in this production sector of Pakistan. From the recent survey it is found that, they provide direct employment to a huge number of peoples. Mean while it also provide employment to a million of people indirectly.
In Pakistan, large numbers of cars are manufactured locally. Unfortunately, our industry is still dependent on importation of various auto components and parts. Gradually in this country it is moving towards complete localization.
Basically it got dominated by the advent of three major companies which are given in below with price range.
"Prices"
Begin's from Honda

City Manual Transmission:

1,523,000 Rupees



City

Prosmatec Transmission:

1,664,000 Rupees

Civic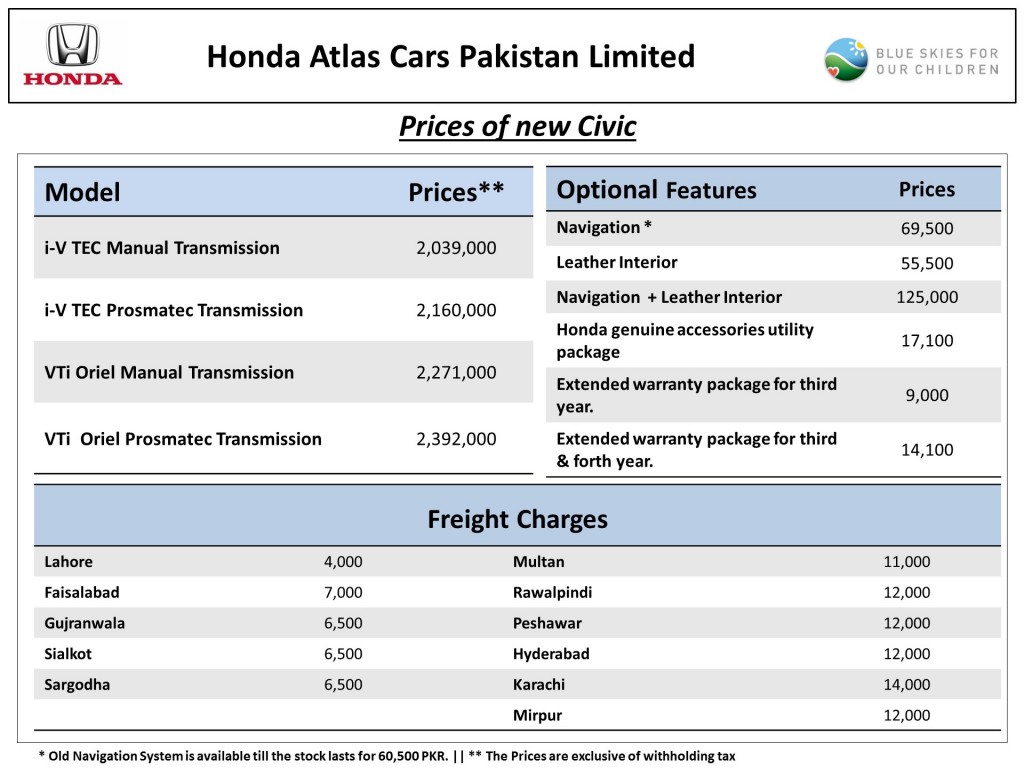 Toyota Indus Motors
XLI:

PKR. 1,639,000/-



GLI 1.3:

PKR. 1,764,000/-



GLI 1.3 Automatic:

PKR. 1,839,000/- 



ALTIS:

PKR. 1,969,000/-



Pak Suzuki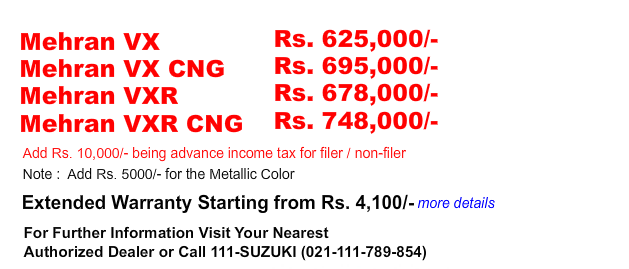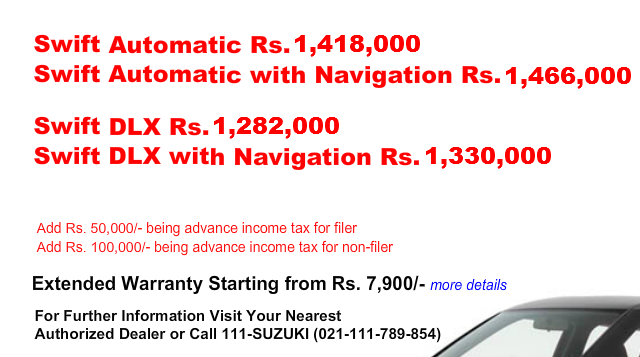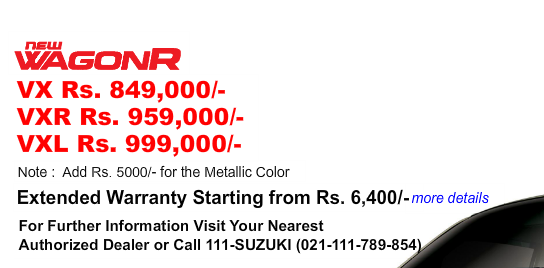 Other various international automobile industries like
Mitsubishi
Daihatsu
Nisan
And Suzuki motors are in joint speculation with local companies.
These vendors do foreign investment that is useful for the development of native auto sector. From the survey it is found that in Pakistan approximately three thousand units of automotive industries are working with the investment of more than ninety billion. This sector of Pakistan is characterized into 6 major classes which include Cars and Light Commercial vehicles (LVC's) and part manufacturers and Vendor Industry.
According to road local manufactured cars are successful in Pakistan, this is the reason that selling ratio is going high with arriving of new model. In 2017 prices are come, although they are going high but it is not effect on its demand. Every car lover just wants to swap ex model with new one. This year every company also introduce a list of colors range that also increase selection option.