Education means to learn and know about something. Education is assumed as the best defense weapon of a nation. It plays an important role in the progress of the country. It plays an active role in shaping persons personality and assist them in becoming a responsible, better and   active citizen of the society. Thus it is the right of everyone to become an educated and active part of the society. The education system of Pakistan is divided into 5 major categories: Primary, Middle, Secondary, and Intermediate and University level.
           Unfortunately at present, education system in Pakistan is on the down line. This major sector is facing serious crisis like the other Pakistan sector due to this literacy rate in Pakistan is increasing day by day. Pakistan is one of those countries where people strive for quality education. Here few flaws are discussed below which need to be resolved to increase the standard of education.
Failure Problems:
Educational system is different in private and in government school. Education medium is unequal in both sectors. Most of the teachers in government school are not well educated and trained therefore they are not able to deliver the quality education to students of government school.
Lack of proper planning is another major issue in the quality education system of Pakistan.
Still the people of Pakistan believe on the gender discrimination, still they rely on conservative system due to this don't want to send their girls to get education.
Poverty is the biggest factor that disallows the parents to send their kids to quality schools.
In most of the school, teachers are trained enough to give the technical education to people which is assumed as the biggest flaw. Like other sectors there is also need to focus in this education too, so that people are able to define their own goals.
When setting the overall budget, Government of Pakistan allocates very low funds for this important sector which is the biggest mistake of the government.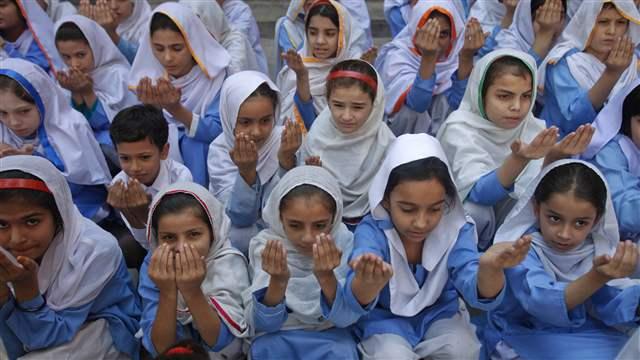 Solution:
Government of Pakistan should take radical steps to improve the educational system. Government should raise the educational budget, so that all the people are able to get education at very low cost and should provide free education at primary level. There should be same education medium and policies for both private and Government schools to remove the inequality level from society. Workshops should be organized for teacher's training. Technical education should be given to all grades and Government should consider it seriously. By taking these revolutionary steps the education system could be improved to some extent.