As per history of this telecom company; till now it faces many up and downs. Basically, Pakistan Telecommunication Company Limited (PTCL) is a semi govt company in the field of communication sector. A few years back a time came when this company was in huge trouble but because of new planning, once again this company has achieved its peak. The main objective of the company officials is to serve Pakistani people in any case. Right at the moment, PTCL is offering a large number of internet packages for national users through which now international calls are going very cheap. Let see that what new they will introduce for the valuable customers.
One of the good addition to their services is PTCL Management Portal for EVO, Wingle and Nitro Customers. The main reason behind this is to manage the Evo usage, Wingle usage and to monitor the prices of the packages.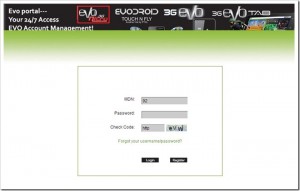 This management portal is going to help customers to track their usage patterns and to plan their broadband usages. Customers can also recharge their accounts through the management portal offers.
First of all complete the registration, by entering the required info that is also in below pic.
Carefully filled it, because a wrong info will cause failure of registration and also problem in Login too.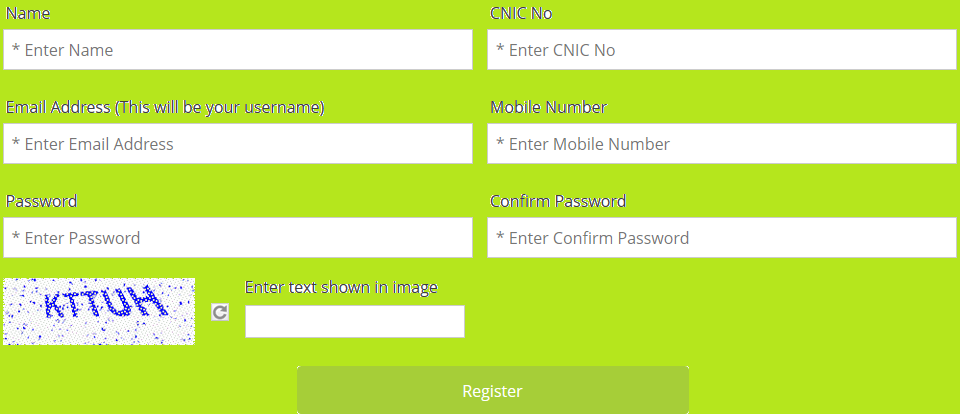 Right after completion of registration, one get the authority to SIGN IN. For this, one has only needed to enter to email and password. As its clear from the below image.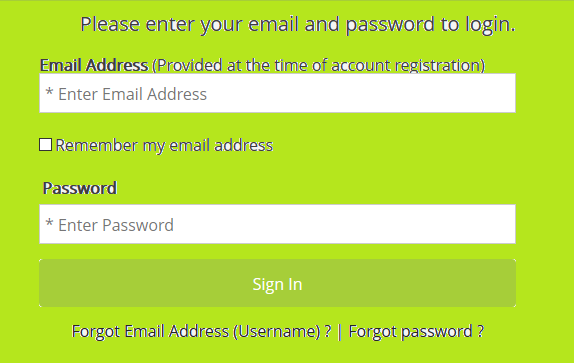 As mentioned earlier that PTCL Management Portal is a self-customer support place for EVO, Wingle, nitro and 3Gtab users to monitor the performance of the packages.
Click Here For Mangement Portal
It is another interesting offer given by the Pakistan Telecommunication Company Limited (PTCL) to manage prices, and keep looking to the coming internet. Previously, this helping portal was little tough to use. But now they have made it much advance and easier. That's why now its really easy to manage it.
No doubt, Telecommunication is an integral part of the social and economic and political fabric of the world. Within no time it gains much importance. Now, this is a pillar of data networks, internet, and mobile network, finance or sale management. Although, still we are lacking behind from other world. That's why we need to work harder.