If you are willing to get some best mobiles you are on right portal because here we have provided you all new model gfive mobile price in Pakistan 2015. Gfive has got too much fame in Pakistan within few days just because of its qualitative mobiles with great features. There are many other best mobile phone brands in Pakistan but people need some affordable prices that can not be get from any other brand. Gfive mobile gives you the best product on low price and the Gfive mobiles have wide range from low price to high price. It up to you and your choice that which one you select for you. Latest gfive mobiles in Pakistan 2015 with price are given below for your privilege.
Gfive International Limited is one of the famous consumer electronics industry which was founded in the year of 2003 by Jeff Zhang. Gfive is a registered company which is based in the Hong Kong "People's Republic of China. The company is specialized to produce mobile phones, smartphones and some other electronic things. Gfive sold 5 million mobile hand sets in the 2nd quarter of the year of 2010 and then it became the 10th largest manufacturer of the mobile phones in the world. If we have a look on the loyal consumer around the world, the strength of them is more than 100 million. Gfive is launching latest mobiles models with every passing day that is why we came along with latest gfive mobiles in Pakistan with prices 2015
Gfive New Model 2015:
Gfive President Tango 7
Rs. 24800
Gfive President G10 Octa Core
Rs. 16200
Gfive President G10 Fashion
Rs. 12300
Gfive Smart 1
Rs. 5200
G Five m99
RS. 3899
Gfive President G9
Rs. 14900
Gfive President G6
Rs. 12400
G Five U808
RS. 3499
Gfive A78 Ferrari
Rs. 10900
Gfive Bravo G95
Rs. 9800
G Five U800
RS. 3499
Gfive Glory A86
Rs. 9800
Gfive President A97
Rs. 8800
G Five N91
RS. 3999
Gfive President G7
Rs. 13400
G Five U888
RS. 3699
Gfive Fanse A57
Rs. 4400
G Five U929
RS. 3499
All New Model Gfive Mobile Price in Pakistan 2015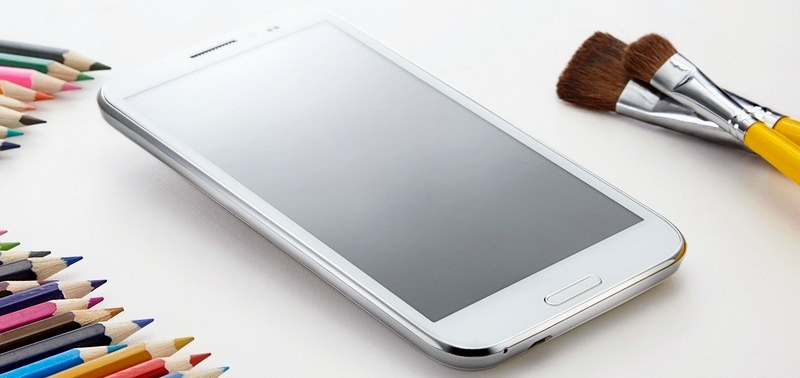 All the above given are the Gfive new mobiles 2015 with price and specification. You can buy any mobile from them according to your pocket and need. These are the most latest models of gfive mobiles and. There are also some gfive upcoming models 2015 which are about to be launched. The above given mobiles are equipped with the great features and available on very reasonable prices in the markets of Pakistan. To get more latest updates about the voice mobiles 2015 keep connected with this page you can get to know about the up to the minute models of voice mobiles.