Up to now there are many mobile companies which are working in Pakistan from past few years. That's why the competition among those companies is so much, every company want to take its company on the peaks of heights. That's why they built new and advanced technology mobiles with latest designs and versions. Now there is a new established mobile company launches its mobile products in the market. New in such a way that before this there are no mobiles of this company but it is famous for its electronic equipments. But now the officials of this company decided to make mobiles because people gave reaction to the haier company and limited.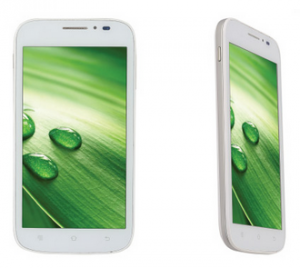 Models:
Haier Y716
Haier T757
Haier W860
Haier P867
Haier W919
Haier Company is now going to launch android based mobiles named as W919 and the specifications of this mobile is given below:
Some common features are given as below:
Majority of them has a large display screen of  5.7 inch. They also has quad core 1.2 GHZ processor with android based technology.
They has dual SIM and a camera of 13 MP. It has 1GB external RAM with 8 GB memory.  It mean we can save a large number of contacts and messages in this mobile. It can also support external memory card.
There are different sensors like light sensor, distance sensor and G sensor. GPS, Bluetooth, WI-Fi and FM radio are available in this mobile. The battery timing of this mobile is 2628 mah. The working time of this mobile is up to 5 days. There are 2 languages used in this mobile that is English and Chinese. And all the entertainment features like video player and audio player, Google, Gmail and you tube are available in this mobile. So I think it is a good mobile of new technology.