From the time of the establishment of the new government, the Ministry of Railway is very active to improve the existing system of this department. For this, Pakistan Railway Online Train Tracking System has developed through which passengers can get the live status of a train. Basically, this is a Pak rail live tracking app that is very easy to use. Prime minister Khan was very happy at the inauguration of this modern system. No doubt, Sheikh Rasheed and his team deserve a lot of appreciation on this work.  Because most of the time, ordinary people can get benefit from this modernized system.
Pakistan Railway Live Tracking System:
Surely, Pakistan Railway live tracking system is now properly integrating for the travelers.  So it's time to utilize the features of this app.
Pakistan Railway Online Tracking:
With the help of Pakistan Railway Online Tracking, one will check the current position of the train and also take info about the arrival time. Oh, sure, this system makes it happen that passenger will reach the station at right time and pick the transport to reach the destination.
Live Train Status Pakistan:
One of the most wonderful specs of this app is online Live Train Status Pakistan. As its clear from the title that through this the exact live status of the train is possible.
Pakistan Railway Online Train Tracking System:
Right now, Pakistan Railway online train tracking system seems a game changer in pak rail. But the important thing is that how much accurate the official will manage this online system.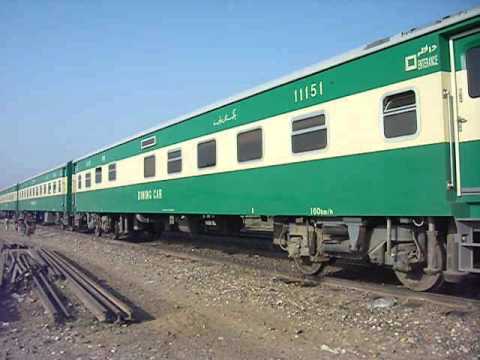 In long term, this system will need a proper team to guide the passengers accurately. In short, its necessary that it official will build a solid structure. Let wait and see how they will manage this system. But, overall the tracking of the train with an online app must provide a fruitful result for those who use this traveling source.