Among best projects of current PM of Pakistan, Laptop scheme is best one that has been worked from last three year to current year 2017. The procedure to apply online, but some changes has made in registration form and eligibility criteria. The world is now become much connected with one an other. If we see few decades back we come to know that the life of those people who lived in that era was so different as compared to us. At that time there was no concept of computers. Or one can says that there are rare laptop that are not in approach of every person. So things are not easy as now in current circumstances.
After invention of the computer the life of people has become change now. If some one has no laptop or computer he thinks that he is living in other world. Computer it self is a big invention of this century. There are a lot of advantages and disadvantages of the computer. But the benefits are more as compared to the drawback.
For Phase 3 Last Date for Registration

: 31 Jan
As I said above that computer is the basic need of every person whether he is student, he is doctor, he is engineer or he is a business man. Computer has an important role in every person's life.
When Phase 4 Will Start:

Still Not Confirm
Students have also want laptops and computers for their studies. They want to search knowledge regarding their study through internet. They want to do research  through net. To keep this thing in mind prime minister nawaz  sharif decided to give laptops to the talented students of Pakistan . this scheme is for each province. This scheme is also for the people of AJK and gilgit baltistan.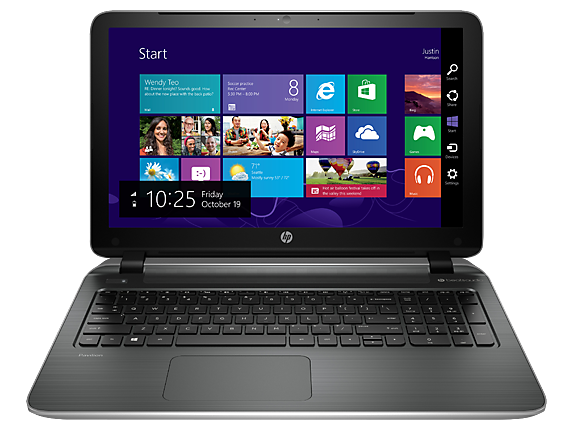 The procedure of this scheme is given below:
Eligibility Criteria:
This scheme is both for female and males students who are studying in those universities which is affiliated from higher education commission. This scheme is for post graduated students and also for the under grad students. Candidates who took 60 percent marks in running semester are eligible for this laptop scheme. but preferred students are those who got good grades.
Its necessary that during registration all academic record has been verified from the related institute. Further one can get info from this platform where one complete http://pmnls.hec.gov.pk/ the process to apply. This time in 2017 PM allocate a handsome amount of money for this laptop scheme. So complete your online registration and complete form form with keen intentions. Because a right way of apply will accept.