Well there would be no one in this world who does not face the problems of hair loss in his or her lifetime. This monster attacks everyone ones in their whole life. But sometimes people don't come across the actual reason for the arrival of hair loss and as a result they do not suggest any immediate solution to themselves. In this article we are highlighting the major aspects for the birth of hair loss and its eminent cure for helping the people.
Hair Loss Causes And Remedies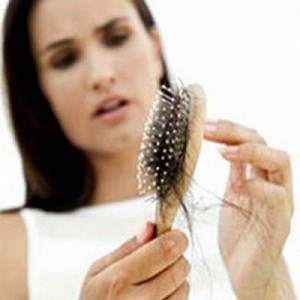 HAIR LOSS CAUSES:
1.      Foremost sometimes the person get trapped into some harsh surgeries due to which he or she make the use of excessive medicines and these pills become the major cause for the hair fall and it normally take 3-4 months to return back to normal position.
2.      During the stages of cancer the patients faces the chemotherapy that makes the loss their hair with every surgery and it probably takes several months and even one year to gain back the same shaped hairs.
3.      Moreover, children usually face the hair loss due to the presence of injections and certain medicines that they take in during the situation of jaundice and cholera that slowly attacks the hairs as well.
4.      Additionally, those people who are diabetics or the women who takes the birth control medicines they often get into the hair loss problems due to the negative outcomes of the pills.
HAIR LOSS REMEDIES:
                                          Let's have a brief look over the curing guidelines for killing the hair loss enemy.
Firstly, make the massive use of ginger in food items as it makes the hair growth stronger and make the cells even more powerful for stopping the scalp to get bald.
Secondly, Capsicum helps to make the hairs grow longer more than 50% and helps them in maintaining the perfect shape forever.
Most importantly never forget to take advantage from Omega 3 fatty acids. It is researched out to be one of the beneficial oils that should be applied twice a week in the hair for making them stronger.
Lastly, the rosemary can appears to be advantageous for stopping the dandruff coming into the hairs and make the hairs thicker up to 80%.
So all those men and women if you have hair loss problem then start following the above mentioned steps and we are sure that these tips would help you in defeating this dreadful monster.