Every single person is asking just one question that when the load shedding in Pakistan will get solved? When we look over the main problems of Pakistan than they are undoubtedly complicated to explain and discuss but in all such problems there is one main issue that is killing the Pakistani people for the last few years. Yes you are right! We are talking about the load shedding conditions in Pakistan. With every passing year this problem is getting much and much increased and it is very sad to notice that none of the past governments and even the present government has been successful in finding the actual reason. Let's talk about some of the main reasons of load shedding that are affecting the Pakistani issues hugely.
Load Shedding In Pakistan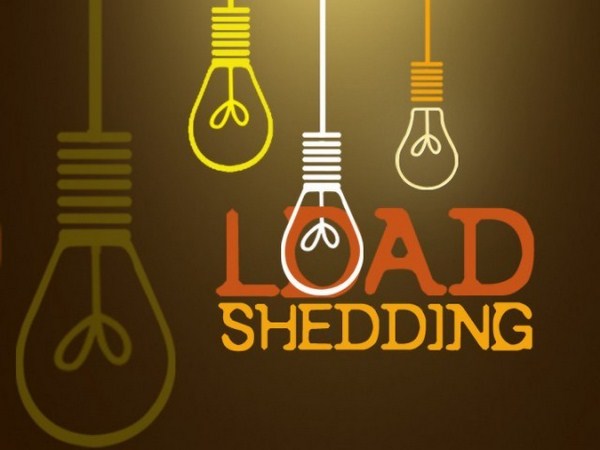 One of the main reasons for the arrival of the load shedding has been the shortage of the dams and canals in Pakistan. In addition to it, many people doesn't focus on paying the bill of electricity and even slow down their meters. When the country itself in not independent with this division than how can the country would make out the success building in electricity.
 Secondly we have the industries of Pakistan. Every single industry has the resources of producing the electricity in case of load shedding but still it an unanswerable question that why do they stop working when the load shedding starts? If they produce their own electricity than eventually their own cost rate would be increased and hence this would affect the economy level of the country. But unfortunately none of the industries get this aspect in their mind.
BUSINESS CONDITIONS IN MARKET:
 This year and even previous year as well Government of Pakistan introduced the plan in companies and offices for the utilization of the electricity so that the whole country would get equal electricity. But somehow the business world has increased so tremendously in the market that now even double amount of energy has been served to the business market world. Therefore the load shedding is merely witnessed in the day time and not in night. But they are not aware from the fact that the students have to take an education in day light and just because of the business markets that are getting away from the enrichment of electricity.
Well these were some of the main load shedding problems. It would not be wrong to say that they can be handled much easily and with much safe measure. We have to solve it otherwise the country will definitely get ruined at the end of the day.