Finally, this time Zong is introducing M9, that comprise of different Internet call and Sms Packages for their valued customers. Basically, this service is for Business Persons as well as for educated field Related bodies. According to details, this service is much attractive as well as economic. Presently, every cellular company tries to provides some extra to its customer and this cellular network really provides, that will be in favor of all kinds of Customer up to some extent. The lowest Price Internet is also charged by the same offer of Zong. As we all know that network is spreading all over the country and its internet popularity have no words to explain. So these Package is suited for all kinds of the customer either he wants to use hourly, weekly Internet at all.
Moreover, its SMS and calls offers will cover other aspects of a mobile user. Hopefully, all of the users will like this newly introductory packages. Further, their detail is clearing that how much one will get benefit from it.
Zong M9 Internet SMS or Calls Packages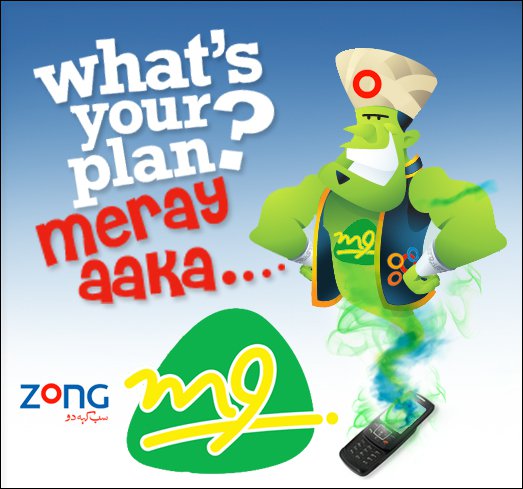 Lowest Per Min Call Rate
With M9 you having a choice to choose your own call plans as suits you among below given price ranges. Another interesting feature of M9 is this gives the best rates ever for a mobile phone. Some mobile connections used a strategy that they give free benefits to its customers so that they rejoin with services.
This is the first time when a different level of pricing is introducing for call and SMS. So one has the option to choose call minutes in cheap rates then SMS or vise versa.  Further one will also have option to select more cheap bundles among internet or call or SMS. So this will provide a different kind of freedom to you. So just enjoy a different kind of experience.