With every upcoming year shortage of energy resources are not enough to full fill the requirements. Original worry is that one must search its alternatives through which one can control it. These crisis in Pakistan is going higher demand of Solar Panel is also steadily growing. This is one best alternate source of electricity that full fill requirement of home. The prices of these Solar Panel are almost same in all over Pakistan include Lahore and other cities in 2017 but different with respect to 150 500 and 100 watt. Here in this country this is really suitable to generate electricity from son energy through these plates. If government works on some big project that produce electricity through this system then now days are not come when peoples in Pakistan are suffer from load shedding of half a day. From few years people starts working at their own and they all get a good experience after installing these plates. But at that time price of a panel is quite high so it's not possible for everyone to afford such high cost.
Now govt of Pakistan plan to help individuals who wants to install these panels. After this progress had not done on this alternate source of electrify and till individuals install them at their own cost. But now number of companies starts working on these solar panels due to which prices are going down.
In Pakistan Solar Panel Prices during 2017:

150 Watt:

Starts From 45,550 Rupees




500 Watt:

130,250

Rupees



100 Watt:

38,250 Rupees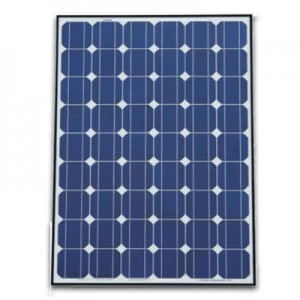 These companies had starts working in number of major cities in Pakistan according to interest of local population. Lahore is a city whose population is more interested in installing these solar panels. This is the reason that now solar plates from 150 500 100 watt are available at multiple places. So prices at different places is different because same quality is not available at every place but here a rough idea of solar panel prices in Lahore Pakistan 2017 through which one must makes a rough estimate of price.
Although their price range is quite high but this is one time investment from which one can get benefits for a long period of time. This is long term investment, one can gets it result for long time. Although present government promised to take control on it issue but till they are fail to do anything on this issue. With this its also need that they gives subsidy on them that is one best solution. Probably this will produce its best result.