From primary to college level, Crescent School Lahore fee structure 2023 is revising again. But you may amaze that how they handle such schooling facilities in this budget. From building to its vast area, and other education services this is one of the prime choice for the kids. This school a great history of almost 55 years and they continuously tried to make improvement in their system. One any of kid gets admission become their part till college. And this is their beauty that it's tough to find their alternate.
Crescent School Lahore Fee Structure 2023:
This school is again split in two sections. One is only for Montessori schooling and other is from Grade 1 to 10 and also O levels. Then till grade 10, they have Junior, middle and then senior sections too.
Fee of Crescent Model School Lahore from class 1 to till 10 is same.
| | |
| --- | --- |
| From for Grade 1 to 10 | 10,060 Rupees for Each Month (Approx.) |
For O Level Fee is:
Of one month, its "15,674 Rupees" for C-1 and same is C-2 and then C-3 too.
Crescent Montessori School Lahore Fee Structure:
They implemented a special system Crescent Montessori school through which students learn more through activities and such stuff. Also, the fee of Crescent Montessori School Lahore is approx. 9000 Rupees. But, please call them for the fee verification.
The campuses of Crescent School for middle and senior sections are different for boys and girls.  And even there is a college set up that is separate too. There is benefit of this division that an expert team will do more effective work.
Also review:
Note: Both are very good school.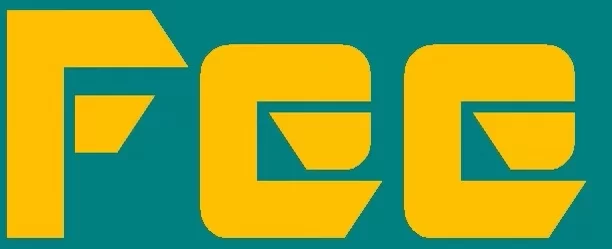 Whenever, anyone cover this school the grounds and playing area are impossible to neglect. Even horse riding and swimming are also there for the children. And all of such amenities are with in Crescent School Lahore fee structure 2023. So, must mark their schedule for admission because if you miss the last date then you almost out from it.