In this article we will be mentioning some of the most prominent and useful homemade tips for winter skin care. As we all know that as the winter arrives then the extreme coldness and cool winds bring along the dryness and rough particles that gets attracted with the skin tone at increased height. Most of the women even make the choice of carrying out the skin treatments and therapies so that they can pass out their winter timings without any troublesome. But still the best treatment starts from the home that is always come across as beneficial and much effective. Let's have a look at some of the homemade tips for the women that would help them in turning their skin as glowing and much fresh.
 Homemade Tips For Winter Skin Care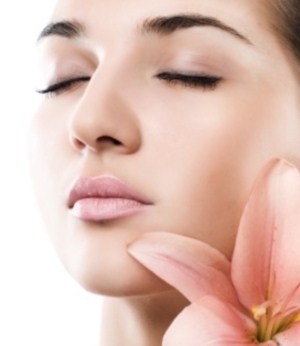 On the first height we have tomato scrub. Just take one tomato and by turning it into the thick formation add one small spoon of salt or sugar and apply the paste over the skin. This will work as exfoliate and will make the skin much catchy and smooth.
Next we have the paste of lemon juice. Take lemon juice and add apple cider vinegar in it and apply it over the face gently with the help of cotton balls. This will help in skin in getting huge fresh. In addition, the paste of cucumber and Aloe Vera can also come across as much useful for the skin.
Further comes the mixture of milk with the addition of one small spoon of honey. As the whole mixture gets thick just apply it over the face. You can even make the use of this paste after bath as well but this has to be carried out in the form of massage.
Furthermore, you can even make the use of some branded and oily free face washes that would also lend you with the hand for making the skin as refreshing and much smooth.
Last but not the least no matter whether you are in winter or summer season always stay away from the oily food items because the oil substances hugely support the rough and dry bits and pieces.
So all the men and women just don't forget to follow these guidelines because the monster of winter coldness will be in the search of smooth and fresh skin and these tips would surely help in saving your skin from that monster.