The decision of Insaf homes scheme fulfilled a promise of the current government to build 5 Million houses for the needy families of this country. Right now, it seems that Prime Minister of Pakistan Imran Khan will personally monitor this PM Apna Ghar Housing Scheme 2018. Furthermore, the army also offered to provide full assistance for the accomplishment of this housing project.  As per roles, Insaf Homes Application Form is only issued to those people who full fill the eligibility criteria. In the first meeting with PM, the Punjab Housing Minister along with his team makes sure that they have completed entire their comprehensive plan. Yet, people of Lahore, Rawalpindi, Islamabad and other cities of Punjab will get benefit from it. Hopefully, in future, this scheme will expand for people of KPK and Sindh Karachi.
Insaf Homes by PM Apna Ghar Housing Scheme 2018 Eligibility:
This project is for three different types of classes that are
Labour
Lower Middle
and Middle class
So first of all, an applicant must need to prove that he is from one of the above class.
It's also necessary for an applicant that he is living in the rented home and not owned a plot or house.
Government employs are also allowed to apply for this scheme, but it's necessary for them that already, they have not allotted any house or plot.
Insaf Homes by PM Apna Ghar Housing Scheme 2018 Application Form:
Will issue from mid of October
Dimensions of Insaf Homes by PM Apna Ghar Housing Scheme 2018:
According to the plan of the current government
2-Marla
4-Marla
houses will build for lower middle and middle class. Meanwhile, Labour has the option to book a flat for the living purpose. Furthermore, these living places will offer on 10% to 25% down payments. The remaining amount will collect in easy installments.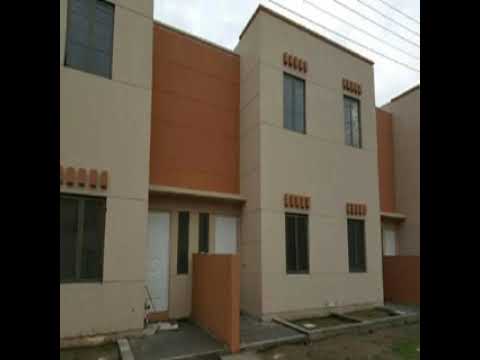 Prices of Insaf Homes by PM Apna Ghar Housing Scheme 2018:
The amount will range in between 800,000 and PKR 1,200,000 for these flats and homes. Yet exact installment plan with down payment and the total price has not revealed. Hopefully it will also disclose on 15 Oct. Apparently it looks like an easy project, but actually, this is really difficult to manage. The previous government also worked hard of this same project but they failed to launch it on time.