Its nature of ladies that they never miss any chance of preparation, does not matter it is any kind of festival. They always ready to style some new that make them more attractive. These special moments are just few away and almost all the teenage girls have been searching for the fashionable and stylish hairstyles that can make them appear as unique on this occasion. Just like the fashion clothing trends, there are so many changes that have been coming ahead in view with the hairstyles for girls as well. Step by step ideas for long and short hairstyles for this Eid 2016 contain many new ideas that are best then last one.
 "Fashionable and Latest Trend"
Stylish High-Volume Ponytail

:
In the first we have high volume ponytail that is best option for the hairstyles for this ocassion. You can easily start off in the blow dry your hair and make sure that you even add a heat protectant before blow drying. You can make the perfect use of the paddle brush and voluminous spray so that you can quickly finish drying. As you will be finished with it you will feel that the hair will be straight but also have volume. Just wrap a one-inch section of hair as in the region of the elastic to hide it.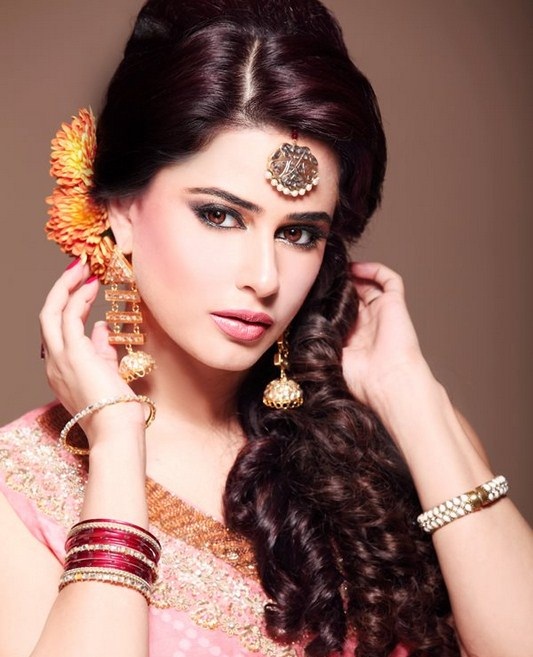 Amazing Bedhead Style

:
In the next we came up with the idea of the beadhead style that is quite a lot getting popular these days. In this style you will just comb up with the unwashed hair and apply a smoothing leave-in conditioner to the hair. Just wet up the ends of the hair in the company of a spray bottle so that in this way they are slightly damp. Plus you have the option as you can take a texturing gel or spray and apply it to the hair. In the end you have to simply scrunch your ends so that you can create a wave in the hair. Isn't it looking great?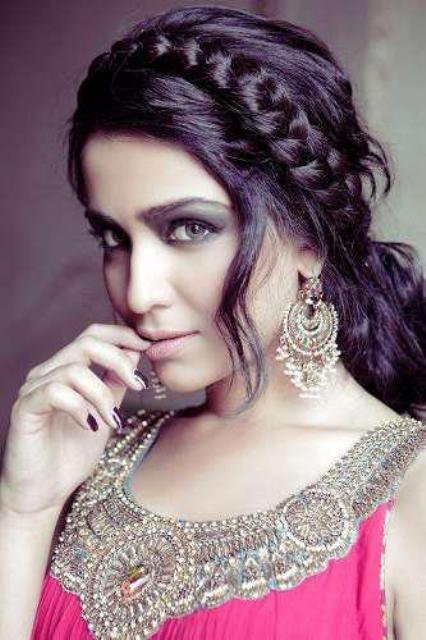 Awesome Side Part with Braid

:
These days side part with braid is getting out being quite famous among the teenage girls! It is quite a lot easy and can be done in just few minutes. Be sure that your hairs are clean! Just comb away the serum all the way through with your fingers if your hair is curly. You have to part your hair to one side and just make a braid the length of your part. For long and short length hair these are step by step tutorial for hairstyle on this 2016 Eid. These are fit with every type of dressing you want to wear. Secondly one can wear any of these one at home, one not need to spend so much money on these specific ones.