This assembling firm has very good record in manufacturing and importing of parts for different motorcycle. After assuring best parts quality they decided to launch their own bike brand in Pakistan with name of Road Prince. Its Performance is very clear from its  name, now its new model are accessible in different engine performances have 70cc 110 125 and 150. Its price in 2017 is also determined from engine capacity. Quality wise one must compare it with any other so called Japanese motorcycle. They has a complete structure that is working on the customer response. On the bases of negative feedback and problem they improve their vehicles. Surely this is not a easy task but till now they manage it.
The best thing in all of these motorcycles is their unique body shape and graphics; they change a traditional look that copied from last few years. They experiment many new things that get appreciation from their customer. Moving back to their bikes and starts from the specifications of
70cc:
On bases of demand company further integrating in two shapes one is traditional with name of "Passion" and second is with complete change in body shape named "Bullet": Their specs and prices are same with two different look.
Price: 39,500 Rupees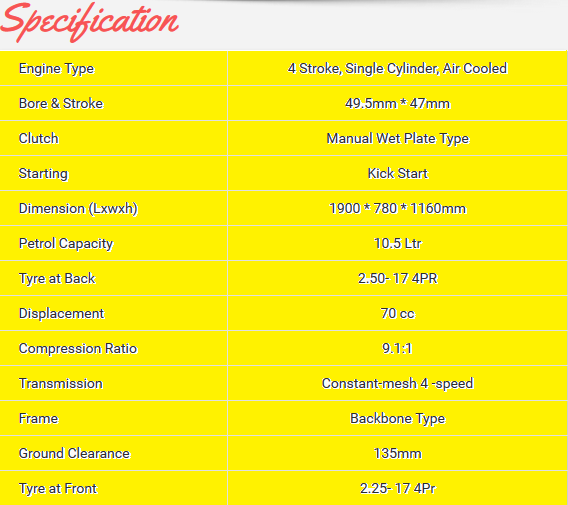 110cc:
This is new arrival with brand name of Jackpot, with latest Euro II technology; this is more stylish outer look and powerful performance. Its petrol consumption is bit high but best to drive.
Price: 47,500 Rupees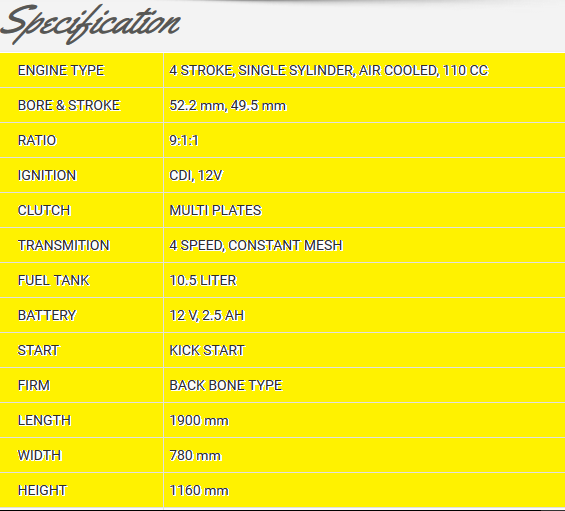 125cc:
This is again come in two shapes with two different names; first one is "RP Euro 2" that is in old look. While second one is with brand name "Twister" that is full time stylish in look.
Price RP Euro 2: 80,000 Rupees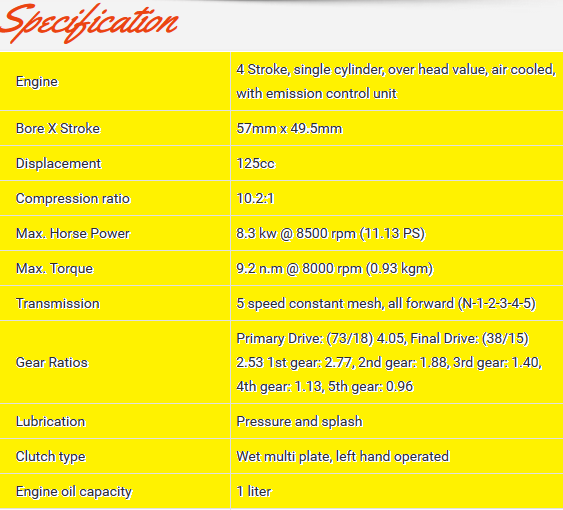 Twister: 82,500 Rupees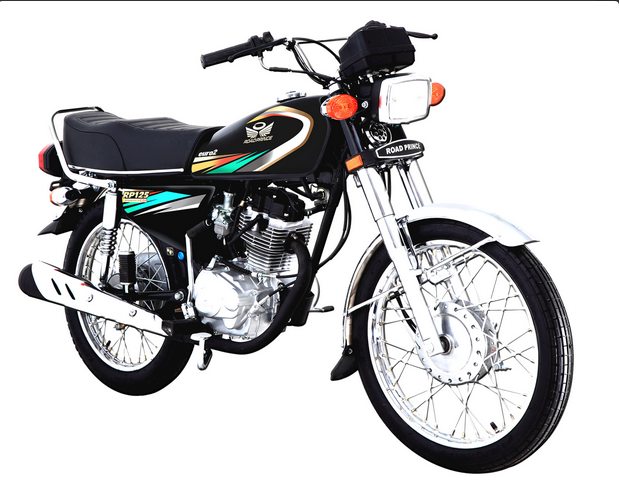 150cc:
This one is like heavy bike, they can integrate in two types, one is like stylish new look heavy bike with name of "WEGO". While second one is with the name of Loader, like its name its attach with a loader through which can use as carriage vehicle.
Price WEGO: 180,000
These all are approximate price of new model Road Prince Bike in Pakistan for 2017, May some of them have changed when one going to purchase any of motorcycle from showroom. These are now available easily at your nearest dealer or one also visits its customer center for further assistant.