Punjab government decided a new based technology program through which you can complain or confirm the prices of different things available in the vegetable market and fruit market. This is a good initiative for the people of Punjab. Before this there is a big difference in the local market and the main market. Shopkeepers charge the rate according to their desires and nobody is there to ask them. This is an online complain service through which you can registered your complaint against the shopkeeper who is charging extra vegetables and fruits rates.
The procedure of this online complains service is so simple.
Type price and give space and enter city name and send it to the 80024.
If u want to get knowledge about the rates of Lahore market and the surrounding areas just enter price and give space and then enter Lahore and send it to the 80024. You will get the rates of the Lahore market.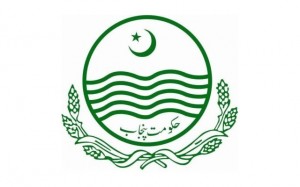 The charges of this service are 1.43 + tax per SMS
You can also registered your complaint on the Punjab GOVT free tool number 080002346
Below is a response which we get of the Lahore market
Atta bag 20Kg= 780KG
Ghee= 160 rupees
Rice = 145 rupees
Masoor = 140 rupees
Mash dall = 139 rupees
Mutton per kilogram = 485 rupees
Suger per KG = 50 rupees
Eggs per dozen = 94 per dozen
Kinno per dozen  = 70 per dozen