From the last many years to the current context, this is only a motorcycle company that is unique in sound and graphics. It's obvious about the rider of this bike that he is not looking towards its alternate vehicle. Now in 2020 upcoming model of Yamaha Bikes is hitting the market of Pakistan with a new range of prices. At the current time motorcycle traveler of this country has many other options, but as mention, earlier that lover of this vehicle does not like any other. Basically, this automobile is prepared for one traveler, but here this will use for three or more than this one. So an extra quality bike is only successful in this country. This story is not ended here because of its use for commercial usage like in front of the rickshaw or for the purpose of commercial delivery.
During 2020 Yamaha Launch two New Models:
Yamaha Pakistan 2020 Upcoming New Model Bikes:
YBR125
YBR125G
 Starts from Colors of YBR125:

"Specification"
After seeing these feature, surely one will fall in love with these vehicles.
 Moving to the next Model that is  YBR125G: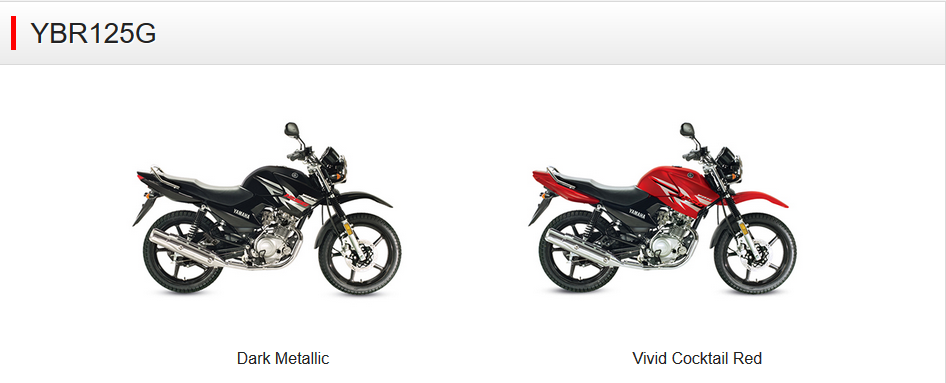 "Specification"
Surely its specs are a little bit better then last one, that why its cost is also little high.
Numbers:
Lahore: 042-38303201
Multan: 061-4573555
One will call on below number to collect more info.
Yamaha Pakistan 2020 New Model Bikes Price:
Officially from Yamaha, these are only two bikes that available in Pakistan, but the number of Pakistani confused it with DYL motorcycles.
The original story about them is that in past Yamaha collaborate with Dawood Group of Companies, at that time they launch bikes with one brand name in Pakistan. But now from a couple of years ago, they had decided to part the work. After this local manufacturer launch, new bikes with the name of DYL or locally they know as Yamaha Pakistan. They launch different models named as: So don't mix them with international manufacturers
 "DYL YD-125 Sports"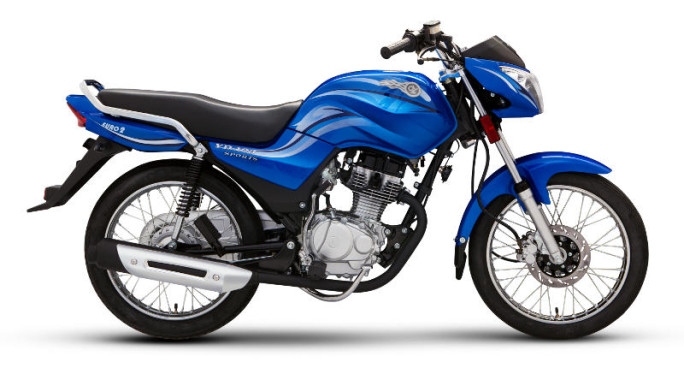 "Dhoom 70cc"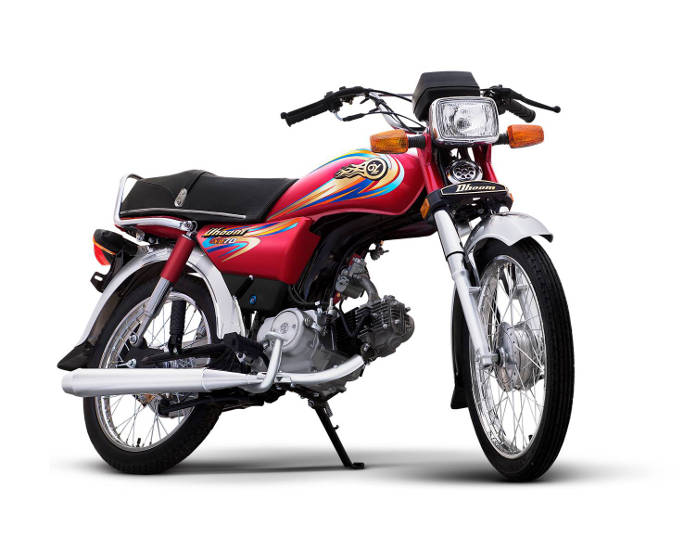 "DYL Junoon 100cc"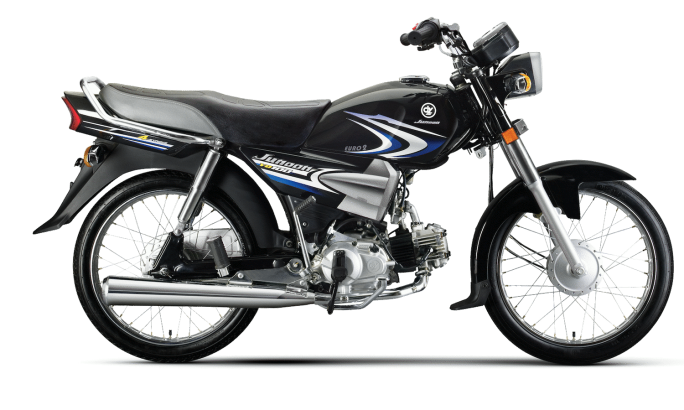 "DYL Mini-100"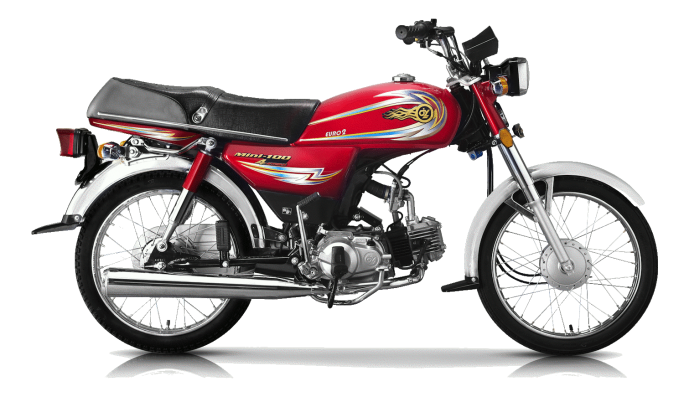 Although bikes of these local manufacturers are simple and good in use. But no doubt one cannot compare them with the genuine one. The biggest advantage of having it is that very little maintenance is required. Usually, riders need to change the oil. Moreover, the spare parts are readily available everywhere with long-lasting performance.
Riding a motorbike is not a big deal but you have to take full care and follow some rules. Motorbike is an open ride which may result in severe injuries. So it is recommended to wear a helmet while enjoying the ride. They protect people from having severe injuries. Along all things take care of it that will help to enhance its performance.